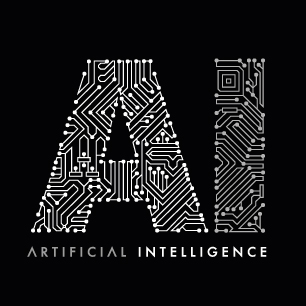 Government tells business to speak up on AI regulation
Minister for Industry, Science and Technology Karen Andrews has called on Australian businesses to engage with an inquiry seeking to develop the country's first guidelines on the use of artificial intelligence, rather than get caught by surprise by new rules in the future.

At the moment there are no laws or regulations guiding companies and governments on the use of AI, which is broadly defined as the use of technology to autonomously solve problems and perform tasks without explicit guidance from humans.

In the first nation-wide step to build a set of AI guidelines for Australia's $300 billion digital economy, a government-funded inquiry conducted by independent organisation, Standards Australia, is seeking submissions from business, academics and civil society on the role of AI and their views on creating standardised principles to govern it.

Ms Andrews encouraged tech start-ups and multinationals to take part in the consultation, which closes on July 31.
To read more, please click on the link below….
Source: Government tells business to speak up on AI regulation