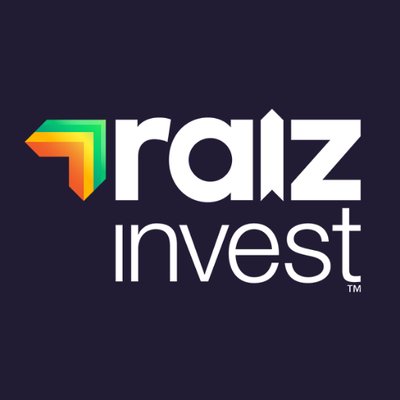 Australian FinTech company profile #18 – Raiz Invest
Company Name: Raiz Invest Limited
Website: www.RaizInvest.com.au
Key Staff & Titles: George Lucas – CEO, Brendan Malone – COO, James Poon – CPO, Queenie Ling – Marketing – no one in particular, we work as a great team.
Location(s): Sydney, Jakarta and Kuala Lumpur
In one sentence, what does your fintech do?: Raiz Invest is a micro-investing app that allows users to build their investments and savings by investing their virtual small change into the markets, through diversified portfolio.
How / why did you start your fintech company?: Raiz was started to break down the barriers that are associated with investing in markets, making it accessible and simple for all and increasing their financial literacy.
What the best thing your company has achieved or learnt along the way (this can include awards, capital raising etc)?: To always remain a customer-centric, as listening to our community has led to new feature and product releases to meet their needs.
What's some advice you'd give to an aspiring start-up?: You need to budget far more for marketing than you think so you are setup for success from the beginning – otherwise you will not meet your growth targets.
What's next for your company? And are you looking to expand overseas or stay focussed on Australia?: Our growth in Australia has been great so far, especially with the launch of our newer products like Raiz Super. Additionally, we've just launched in Indonesia and we will continue to build our presence in Southeast Asia.
What other fintechs or companies do you admire?: Fintechs in Australia who continue to disrupt traditional banks and financial services modes from payments, lending to investments and savings.
What's the most interesting or funniest moment that's happened in your company's lifetime?: Becoming an independent Australian company and having to rename our company. We received over 500 name suggestions with some interesting suggestions – (Name #489: Gumnut)