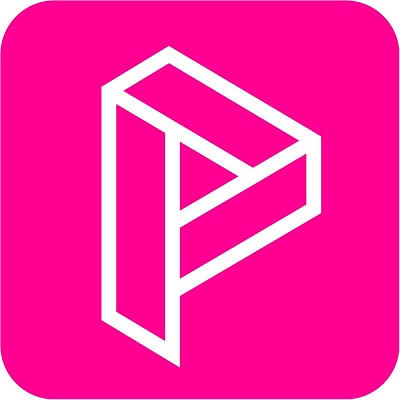 Australian FinTech company profile #170 – PressPay
1. Company Name: PressPay
3. Key Staff & Titles: Mathew Lu – CEO
4. Location(s): Sydney, Australia
5. In one sentence, what does your fintech do?:
PressPay
helps hard-working Australians take control of their financial well-being, through early access to their pay, so they can buy the things they need when they need it from zero fees and no interest charges ever!
6. How / why did you start your fintech company?:
More than half of working Australians struggle to make ends meet and the other options available to them for short term credit is outright unfair. PressPay aims to help solve this massive problem in society, giving consumers a safer and fairer alternative when compared to very high cost options available.
7. What is the best thing your company has achieved or learnt along the way (this can include awards, capital raising etc)?:
PressPay provides consumers with a safe and fair option to access their pay early for a fixed 5% fee with no other hidden fees and charges. But we didn't stop there. We went further to give customers an even smarter option to access their earnings using pay advance shop cards from over 100 popular retail brands with most card options at zero fees and no interest charges ever! It's practically free for our customers to use, so they can buy the things they need when they need it. We believe this is a great example of financial services innovation delivering real consumer benefits.
8. What's some advice you'd give to an aspiring start-up?:
Never stop believing in yourself to make a positive change and the harder you work the luckier you'll get.
9. What's next for your company? And are you looking to expand overseas or stay focussed on Australia?:
We're focused on becoming the number 1 choice in Australia for earned wage access and providing a unique experience that is unrivalled. From there we believe our solutions have no borders.
10. What other fintechs or companies do you admire?:
It's brave to put yourself out there to be judged, so they should all be commended.
11. What's the most interesting or funniest moment that's happened in your company's lifetime?:
On Fridays we do 'Connection day' where ALL team members take turns to be weekly chair with a constantly changing theme. Some very personal and funny stories have been told. Heart warming moments, especially when coming from some team members who would not otherwise have had the platform to share their stories.