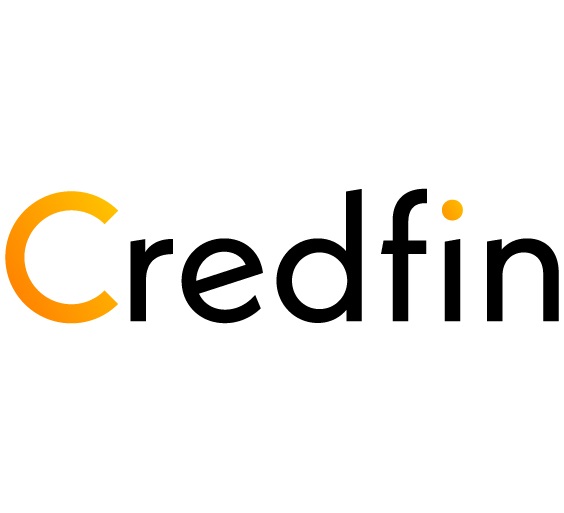 Australian FinTech company profile #132 – Credfin
1. Company Name: Credfin
2. Website: www.credfin.io
3. Key Staff & Titles:
Brent Wardlaw – Co-Founder
Greg Gill – Head of Growth and Operations
Gazal Patel – Lead Data Scientist
And 6 others in our hard-working team.
4. Location(s): Brisbane, Australia
5. In one sentence, what does your fintech do?:
Credfin give the end-user a safe and secure mechanism to disclose their financial data and produce deep and meaningful insights allowing lenders to make smarter safer decisions, quicker.
6. How / why did you start your fintech company?:
We saw a gap in the market where existing aggregators and analysis engines were developed by tech guys without direct input from fintech disruptors and modern lenders and that wasn't working for our market. Our solution has been developed by implementing very tight feedback loops between our dev teams, customers and lenders to produce a product that has exactly the features that lenders want, is easy for customers to use, and the data is secure.
7. What is the best thing your company has achieved or learnt along the way (this can include awards, capital raising etc)?
We've learned how to look deeper into data and past the noise to extract more meaningful metrics with fewer misleading data points. Our metrics are the most accurate of any other provider regarding extracting all the data points, especially ones that don't seem immediately obvious. So far, we have managed to maintain our "start-up agility" while becoming a scale-up, which we're focused on maintaining into the future.
8. What's some advice you'd give to an aspiring start-up?:
Get started now, and be prepared to work as you have never imagined possible. Listen to your customers when they provide feedback; they're your most significant resource after staff and always stay agile and responsive to changing needs.
9. What's next for your company? And are you looking to expand overseas or stay focused on Australia?:
We have our eye on Africa, with expansion beginning in South Africa and quickly moving up through the continent. Africa is in the process of a financial revolution, and we have a robust, proven product that can help the entire continent leapfrog forward and even potentially surpass many established countries in the Fintech sector.
10. What other Fintechs or companies do you admire?:
There are so many to choose from, especially in Australia. Plaid for their focus on serving the customer and freeing them from the archaic banking system, Jacaranda Finance for constantly innovating, CashDeck for their service and professionalism and Tink for their Global focus and strategy.
11. What's the most interesting or funniest moment that's happened in your company's lifetime?
It took us a lot less time than we expected to be processing 4 billion transactions a year and it's only continuing to grow.