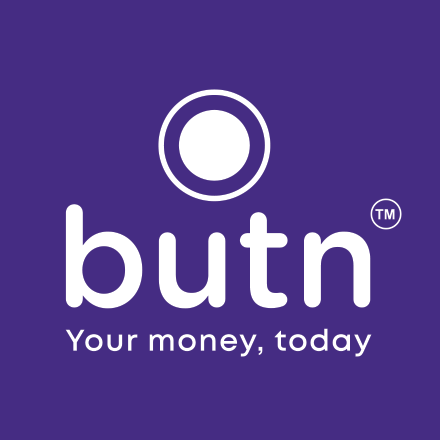 Australian FinTech company profile #101 – Butn
1. Company Name: Butn
2. Website: www.butn.co
3. Key Staff & Titles:
Rael Ross – Co-Founder and Director
Walter Rapoport – Co-Founder and Director
4. Location(s): Australia & NZ
5. In one sentence, what does your fintech do?: Butn provides a suite of embedded finance solutions for 3rd Party Platforms' end users.
6. How / why did you start your fintech company?: To make transactional funding, instantly and easily, accessible to all
7. What is the best thing your company has achieved or learnt along the way (this can include awards, capital raising etc)?: We have successfully re-engineered a suite of funding solutions to provide businesses with immediate credit decisions and instant funding within 5 to 6 minutes
8. What's some advice you'd give to an aspiring start-up?: Keep it in-house!
9. What's next for your company? And are you looking to expand overseas or stay focussed on Australia?: We have some major integrations with Platform Partners coming up and are constantly getting enquiries from the EU, USA and Asia to embed our Butn finance solutions into platforms offshore
10. What other fintechs or companies do you admire?: As a fintech, we really focus our attention on other companies who have managed to achieve mass distribution at scale.
11. What's the most interesting or funniest moment that's happened in your company's lifetime?: It's always interesting to receive random enquiries from obscure Platforms offshore looking for a Butn solution – but they all have end users that need funding!