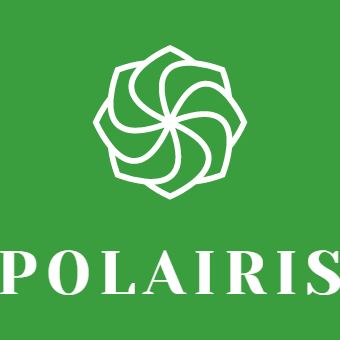 Australian FinTech company LENSELL launches Polairis
Australian FinTech member LENSELL® has recently launched Polairis™, a free responsive web app that allows anyone to search and visualise polluting facilities in Australia and learn more about over 93 toxic substances they pollute with. Polairis™ uses data from companies' own pollution reports.
Research shows that almost 5000 Australians die from exposure to air pollution each year, and thousands of others suffer health effects like stroke, heart disease and asthma (EJA,2020).
Polairis™ was driven by the founders' love for nature and their passion for a clean environment, and it aligns with LENSELL's vision of a world where corporate performance (financial and non-financial) is truly transparent and accessible.
Polairis™ is free to use at www.polairis.online