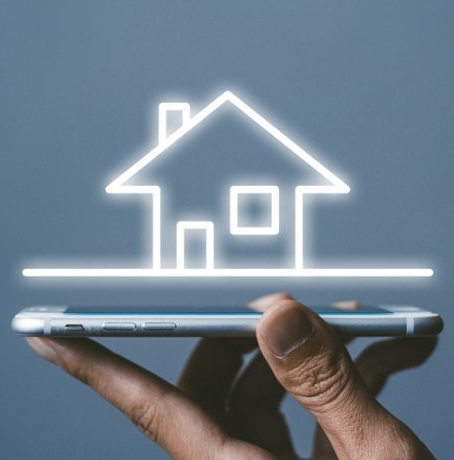 Australian fintech Cloudcase Software Solutions helps Gateway Bank grow home loans
Gateway Bank has delivered one of the strongest home loan performances in the Australian market, delivering annualized growth in its portfolio of 21% this financial year.
The mutual bank attributes a significant portion of this success to its revised digital strategy to enable cost effective scalability to support growth.
"Before the pandemic, we embarked on a digital strategy of building capability to scale the business cost effectively.  FY21 was a year of implementation and enhancements, and this year has seen the strategy deliver above and beyond expectations," said Lexi Airey, CEO of Gateway Bank.
Driving this growth was a 74% year on year increase in home loan applications in the first half of FY 22 significantly increasing assessment volumes.
Gateway was able to deliver this standout growth volume without increasing headcount or adverse impact on SLAs.
The bank's partnership with Australian fintech Cloudcase Software Solutions helped it streamline and automate its loan originations through both the direct and third party (broker) channels.
"We utilised and leveraged the Cloudcase platform via our own API platform and achieved seamless growth without any issues or delays in the lending supply chain, or any substantial increase in turnaround times that often plague such projects," said Peter Buzek, Chief Technology Officer at Gateway Bank.
"Given the success of the implementation across our home loan and lending processes we are now expanding utilisation of Cloudcase across other product categories to drive the continuous process improvements. This will not only deliver cost savings but also enable us to enhance our members' experience."
"Cloudcase worked with Gateway, as it does with all its financial institution clients, to deliver extraordinary customer outcomes quickly and efficiently.  We were able to deliver on the promise of scalability in weeks and days, not months and years," said Roger Manu, CEO Cloudcase Software Solutions.
Gateway is now looking to expand its strategy across other product areas to deliver further cost- effective scalability into FY23 and beyond.