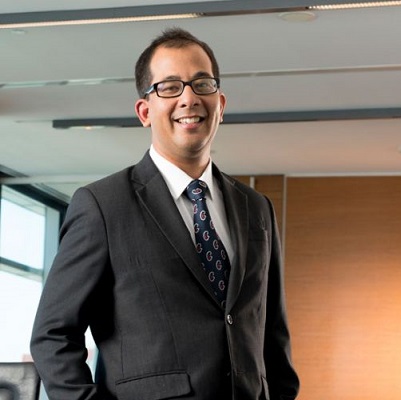 Australian credit unions to benefit as Shared Service Partners signs with TechnologyOne
TechnologyOne, Australia's largest enterprise software company, has strengthened its position in the fast-growing fintech space, signing an exclusive agreement with Shared Service Partners (SSP), the country's principal provider of procurement and corporate services to credit unions.
The move will see the two organisations work together to help Australian credit unions strengthen their security, manage their procurement operations, and take advantage of the reduced input tax credits (RITC) available.
TechnologyOne is the only enterprise software vendor able to offer this capability through SSP.
According to TechnologyOne CEO Ed Chung, no industry on the planet is experiencing more digital transformation than financial services.
"We are proud to help Australian credit unions on the digital journey, because it also helps the millions of Australians who bank with them every day," he said.
"We've helped hundreds of medium and large businesses transform their processes from analogue to digital, manual to automatic and in-house to in-the-cloud software-as-a-service (SaaS) operation.
"Information security is obviously a key priority for financial services institutions and a significant ongoing cost item for individual credit unions.  This tie-up also gives them the opportunity to increase their cyber-security protections without a corresponding increase in investment," Mr Chung said.
David Byrne, General Manager of Shared Service Partners (SSP) said "This agreement underpins one of SSP's prime goals to reduce operational complexity to credit unions by assisting them in gaining access to Australia's largest enterprise software company."
"Ultimately, we believe this partnership between TechnologyOne and SSP will see Australian credit unions jump on this digital revolution, enabling them to be more secure, and efficient than ever," he said.
TechnologyOne invests a considerable proportion of its R&D into security. Late last year it became the first – and currently only – global SaaS enterprise solution to have its platform assessed as suitable for IRAP PROTECTED classified data.
SSP was created in 2015 to provide a range of consolidated back-office services to a group of 26 credit unions.
TechnologyOne's software solutions have been relied on by Australian credit unions, industry banks and smaller financial institutions for many years.