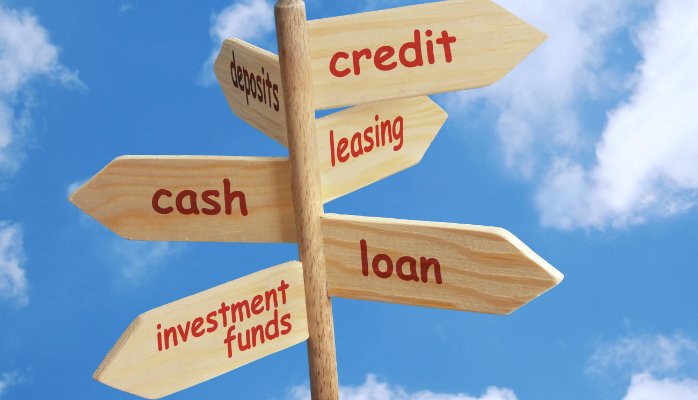 Australian alternative finance market grew by 53% in 2016: Report
The Australian alternative finance (alt-fi) market grew by 53% in 2016, despite declines in equity crowdfunding activity in the face of regulatory uncertainty, according to a study released in September.

The study was undertaken by the Cambridge Centre for Alternative Finance, the Tsinghua University Graduate School, the Australian Centre for Financial Studies at Monash Business School and KPMG. It found that the Australian alt-fi market has grown 53% over the past 12 months.

According to the Cultivating Growth: The 2nd Asia Pacific Alternative Finance Industry Report, which surveyed 628 alt-fi companies, Australia overtook Japan in 2016 to become the second largest alt-fi market in the Asia Pacific, with a market volume of $US609.6 million ($780 million), up 53% on 2015.

Leading all comers, the report found China continues its global dominance in the space, with a market volume of $US243.28 billion in 2016.

"Whilst alternative finance remains small as a proportion of overall credit outstanding in the financial system of many countries, it is growing rapidly," said Ian Pollari, KPMG fintech practice global co-lead.

"Australia is fast becoming a regional leader, behind China — the global leader accounting for as much as 85% of the total worldwide alt-fi sector. The strong growth of the Australian sector is tangible evidence of the ability of the financial services industry to innovate and embrace new ways of doing business".

According to the research, balance sheet business lending (up 80% to $US217.34 million in 2016) made up the largest market volume of alternative lending in Australia. This was followed by marketplace/peer-to-peer consumer lending (up 153% to $US158.23 million) and invoice trading (up 24% to $US129.91 million).

Peer-to-peer property lending accounted for $US36 million and the volume of peer-to-peer business lending was $US6.93 million last year.
To read more, please click on the link below…
Source: Australian alternative finance market grew by 53% in 2016: Report – SmartCompany