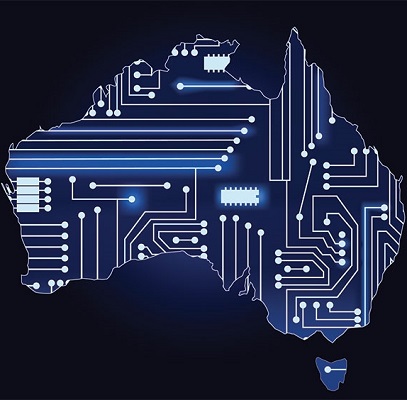 Australia to focus on blockchain potential with new roadmap
The Australian government believes there are opportunities across the economy that can be seized and enabled by the use of blockchain technology.

The government, in its 52-page blockchain roadmap, says the technology has the potential to create jobs, create new economic growth, save businesses money, and improve the nation's overall productivity.

The roadmap, The National Blockchain Roadmap: Progressing towards a blockchain-empowered future, focuses on three areas: Regulation and standards; skills, capability, and innovation; and international investment and collaboration.

The roadmap is comprised of 12 steps the government hopes to execute before the end of 2025. The first is to formalise the National Blockchain Roadmap Advisory Committee and rename it the National Blockchain Roadmap Steering Committee.

One of the responsibilities of the committee would be to provide advice regarding existing government programs and what support is available to the sector. It would also be required to work with other committees, such as the Treasury Fintech Advisory Committee.It would also be tasked with providing advice to government on the next two blockchain use cases that would be explored.

Step number two of the roadmap is progressing work on those next two use cases through working alongside industry, the research sector, and government.
To read more, please click on the link below…
Source: Australia to focus on blockchain potential with new roadmap | ZDNet