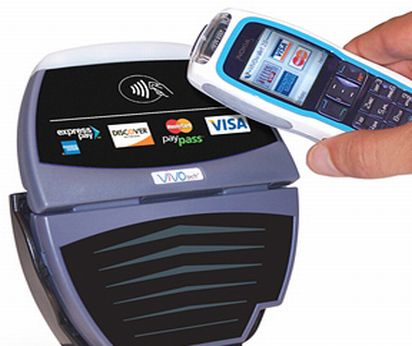 Australia to be a cashless society by 2022
Cash is predicted to make up only 2% of all payments within the next five years.

If you still pay for your morning coffee with a crisp $5 note, you're a rare breed and clearly missed the "cash is no longer king" memo.

New research shows that the number of cash payments received by Australian merchants has plummeted by 46% between 2010 and 2016 alone and currently makes up less than 10% of all payments.

According to the research by market analyst East & Partners, if this trend continues, cash payments across Australian businesses are predicted to fall below 5% by 2019 and below 2% by 2022, creating a virtually cashless society.

The research shows that credit card payments have also dropped by 11% over the same four-year period, while debit card payments have increased by 56% in comparison.

The Westpac Cash Free Report, released in 2015, found that 79% of Australians think that making all electronic payments via smartphone will soon become the norm.

Two years later and consumers now have a plethora of convenient payment options available including PayPass and tap and go technology, digital wallets such as Apple Pay, Samsung Pay and Android Pay and wearable technologies such as the Apple Watch, the Inamo Curl and even Visa's WaveShades.

This decline in cash payments is largely fueled by the introduction of these new payment technologies, says head of market analysis at East & Partners Martin Smith.

"As consumers continue to embrace platforms such as wearables, contactless payments and mobile payments, and they're further integrated into everyday life, the need to carry cash will continue to diminish at an accelerated rate," said Smith.

The report also showed an increase in the number of Australian businesses accepting online payments. Currently, 82% of merchants say they either accept or plan to accept online payments, compared to just 15% in 2010.

However, only one in five Australian merchants say that their website is mobile-friendly, which Smith says is concerning.
To read more, please click on the link below…
Source: Australia to be a cashless society by 2022 | finder.com.au