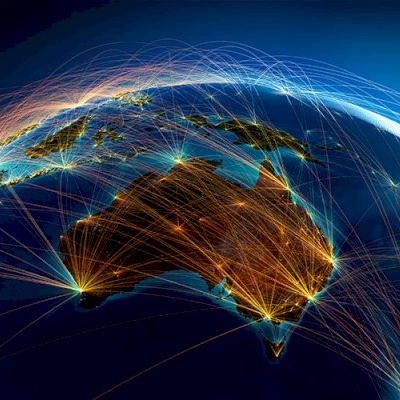 Australia recognised as "strong fintech hub" globally
While merger and acquisition activity has slowed, venture capital investment in Australia's fintech sector has charged ahead, up 153% year on year according to KPMG's Pulse of Fintech report.

Investment in the sector reached $522.4m in the first half of 2020. Thus far this year, the largest fintech transactions regarded Airwallex and Judo Bank, with the former group raising $222m in venture capital investment and the latter receiving $203.4m from private equity investors.

"Australia is showing itself to be a strong fintech hub globally, with solid investments in H1'20 despite rising pandemic concerns," said Dan Teper, KPMG Australia partner and head of fintech.

"As fintechs in Australia aggressively work to scale and maturity, they are expected to drive increasing investment in the space. Additional offshore acquisitions are also expected as fintechs target international growth."

Over the first half of 2020, the Australian government was among the many around the world which actively pushed their fintech agendas forward.
To read more, please click on the link below…
Source: Australia recognised as "strong fintech hub" globally