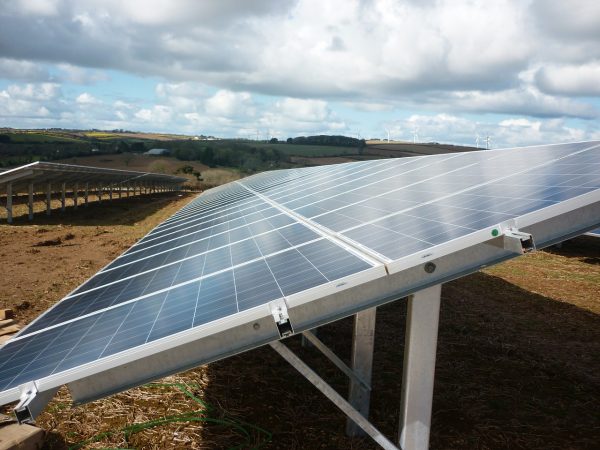 Australia buzzes again with 1st solar-powered bitcoin mining setup
The investment in the Australian FinTech sector has risen remarkably as the Australian FinTech ecosystem is becoming increasingly diverse.

We already stated in our recent post that Fred Schebesta, the co-founder of one of Australia's largest tech stories (Finder) has publicized their upcoming "multibillion-dollar" project plans to establish the "first crypto bank of Australia".

Now, the latest edition is that Australian Ben Tan, the co-founder of Hadouken Pty Ltd, intends to set up 1st 20-Megawatt Solar Farm in Collie which is geographically located in Western Australia to power a Bitcoin mining operation. Reports indicated that the submission has been approved and granted states authorities.

The new facility is being developed by data centre operator DC Two and subsidiary D Coin, the venture would be powered by a solar farm built by a company called Hadouken. While DC Two has confirmed its project plan about its first grid data centre establishment in Australia powered predominantly from renewable energy sources.

The company said: The data centre likely to mine approximately 650 bitcoins per annum worth around $6 million as per the current mining and exchange rates within the complete crypto mining capacity, using the initial 4MW power availability.
To read more, please click on the link below…
Source: Australia buzzes again with 1st solar-powered bitcoin mining setup – EconoTimes