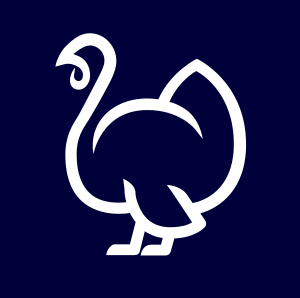 Aussie payments firm Gobbill seeks £2m in Scotland to roll out across UK
An Australian fintech company hopes to raise £2 million (A$3.6 million) to fund a UK roll-out after pitching to more than 200 investors in Scotland.

Melbourne-based Gobbill was one of 50 companies pitching yesterday for amounts of between £250,000 and £5 million at the virtual technology investor showcase, Engage Invest Exploit 2020.

Almost 1,000 attendees were registered for the event, around a quarter of them investors from Scotland, the rest of the UK, Europe, North America and Asia-Pacific.

Gobbill employs 14 people in Melbourne and is seeking a UK base from which to launch its technology, which uses artificial intelligence robots to automate bill payment and check for fraud. Last September, the company incorporated as a limited company in Scotland so it could join the industry body FinTech Scotland.

"I was introduced to Scotland through Scottish Enterprise and Scottish Development International," said Gobbill chief executive Shendon Ewans. "Our official position is that we haven't selected a location yet. I've had look at Singapore, London and across Australia. But Scotland, and Edinburgh in particular, has drawn us a lot closer. Although your fintech ecosystem is quite small, there's actually quite a lot happening, so it really punches above its weight."

Mr Ewans said Gobbill had increased its monthly recurring revenue in Australia by more than 2,000% in the nine months since January 2020 and was looking to launch in the UK because it had the world's second highest incidence of fraud and scams after America.
To read more, please click on the link below…
Source: Aussie payments firm Gobbill seeks £2m in Scotland to roll out across UK | HeraldScotland