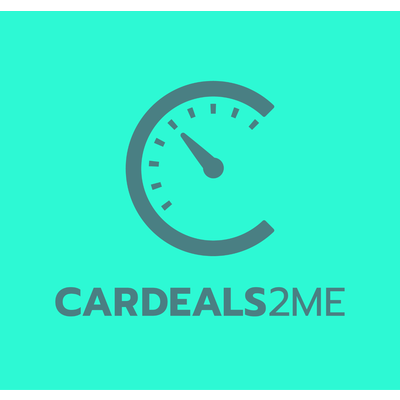 Aussie fintech to enter US auto market
On the heels of growing its Canadian presence, Australian startup CarDeals2Me is in the "final stages" of preparations for a U.S. rollout, Chief Executive Shaun Sumaru told Auto Finance News.

The 2-year-old company will start testing a new product in the U.S. next quarter that enables consumers to complete the vehicle purchase and finance process without physically going to a dealership. Once the platform is in full swing in the U.S., Sumaru expects to add 30 lenders spanning a range of geographies and credit levels.

"Even though the engagement via our platform [in Canada] was great, there was still a steep consumer drop-off when they transitioned to the dealership directly, which is leading us to create a better experience for those consumers wanting to deal indirectly with dealers or brokers for finance and the end purchase," Sumaru said. "There was a customer service disconnect."

After six months in Canada, consumer engagement on the platform is 10 times what it was in the company's first six months in Australia, Sumaru said. For reference, app traffic in June hit 16,000 visits. "The system wasn't set up to scale that quickly," he said, adding that the team enhanced the app's framework to support the growth anticipated in the U.S. market.
To read more, please click on the link below…
Source: Aussie fintech to enter US auto market | Auto Finance News | Auto Finance News