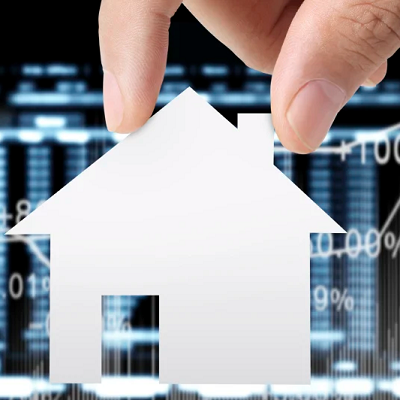 Aussie fintech Tic:Toc joins forces with mortgage aggregator AFG in strategic partnership
Fintech platform company and digital lender, Tic:Toc today announced a new partnership with leading Australian mortgage aggregator, Australian Finance Group (AFG).
The strategic partnership enables Tic:Toc to offer AFG's broader product set to borrowers who may not be eligible for a Tic:Toc branded home loan, while deepening the capability of its automated lending platform to assess customers' data against a wide suite of products.
The partnership reflects the unrivalled flexibility and scale of Tic:Toc's proprietary built platform and is the next step for its technology to underpin and enable the industry. The Tic:Toc platform is currently licensed by 17 enterprise partners, including two of Australia's five largest banks.
Tic:Toc Founder and CEO, Anthony Baum, says he is thrilled to partner with such a respected and experienced industry heavyweight. "AFG and Tic:Toc are aligned on our commitment to deliver customer-focussed, low-friction home loan solutions for Australians and their communities," says Baum. This innovative partnership is an example of the work Tic:Toc is doing to make home loans faster, smarter and simpler for our customers and partners."
Tic:Toc's world-first technology creates significant efficiencies in lending processes, with the ability to fully automate a home loan experience from the start of an online application through to contract generation.
AFG Chief Executive Officer David Bailey says both AFG and Tic:Toc are leveraging technology to make the service experience better for customers.
"We're very pleased to be partnering with leading digital lender and technology provider Tic:Toc to help deliver a better service to Australian home buyers," says Bailey. "We bring our best-practice aggregation solution, decades of experience in helping to build extraordinarily successful broker business, and a great range of products to the table, and Tic:Toc brings world-leading technology via their AI-driven lending platform and tech-centred customer focus.
"We think that our partnership with Anthony and his team will not only create an exceptional digital broker experience for Tic:Toc customers but that, collectively, we can work towards transforming the landscape for all AFG brokers.
"We are excited about this partnership and look forward to it growing in the future," he concluded.