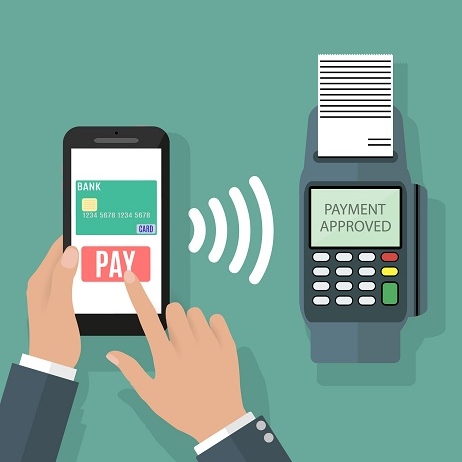 ATM use hits 15-year-low as shift to cashless society gathers momentum
ATM withdrawals have slumped to their lowest levels in 15 years and the number of Australians taking cash out during debit card transactions is falling at the fastest annual rate on record.

The new figures provide an insight into the wider shift towards a cashless economy, as electronic payments such as Paypass transform habits and consumers shy away from ATM withdrawal fees and bricks-and-mortar branches.

According to Reserve Bank of Australia figures released on Monday, the number of ATM withdrawals in January fell by 7.7 per cent compared to last year. The total value was down by 3.9 per cent. It follows two consecutive years of ATM withdrawals falling by more than 6 per cent.

"Cash is no longer king," said CommSec chief economist Craig James. "Use of both credit and debit cards is soaring with more people using the cards for small purchases.

"The RBA's credit card figures also showed the number of transactions were at 13-year highs, while the average credit card balance declined by $84 to $3083.30 in January.

"The versatility of tap and go has caused people to use cards more often for smaller transactions but credit-card debt is still falling, compared with a year ago at a time when wages are up near 2 per cent," said Mr James.
To read more, please click on the link below…
Source: ATM use hits 15-year-low as shift to cashless society gathers momentum – SMH.com.au