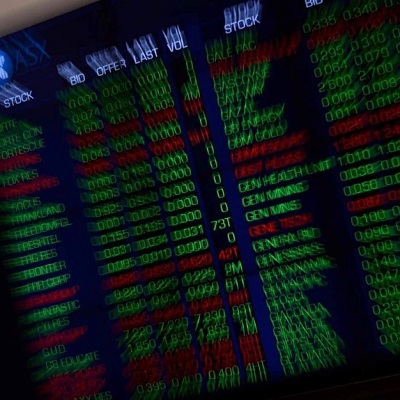 ASX revises CHESS replacement timeline
The Australian Securities Exchange is preparing to push back the go-live for its blockchain-based core system to an as-yet unspecified date.

The ASX is working to replace its existing Clearing House Electronic Subregister System (CHESS) in favour of a new core based on distributed ledger technology for the past three years.

Back in September 2018, it set an expected go-live in the range from Q4 2020 to early 2021 to give industry time to be ready for the change.

It is now proposing to push back go-live from April 2021 to an as-yet-unspecified later date.

While the coronavirus outbreak is cited as the main cause of the delay, the ASX also said it had received user feedback on the timing of the CHESS replacement program and further requests for functionality changes.

The revision is also touted as a chance for users and software developers to complete their own readiness activities and to consider the rule changes that come with the introduction of a new system.
To read more, please click on the link below…
Source: ASX revises CHESS replacement timeline – Finance – Software – iTnews