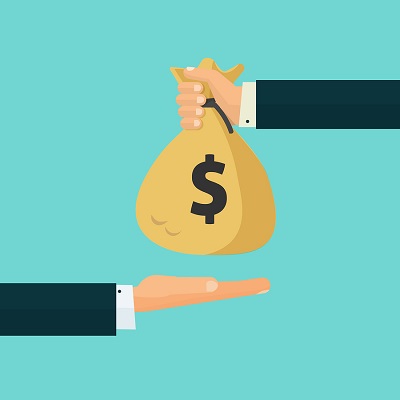 Banks should partner with fintechs on SME loans: Lumi
Unsecured lender Lumi is calling on government and the banking community to partner with fintechs in a move to "avoid finance bottlenecks" arising from recently announced SME lending support packages.

As a result of the COVID-19 pandemic, which has been causing business disruptions of an unprecedented scale, support packages totalling $189 billion – the equivalent of 9.7 per cent of gross domestic product (GDP) – have now been announced by government and the RBA to protect the economy.

Federal Treasurer Josh Frydenberg announced last week that the Commonwealth government will invest up to $15 billion to enable smaller lenders to continue lending to consumers and businesses.

Noting the $15-billion injection, the CEO of alternative lender Lumi has called for lenders to put aside their differences and create partnerships to avoid "finance bottlenecks" and ensure the new initiatives are effective.

According to Lumi, these bottlenecks could be caused as a result of banks' difficulties to "engage remotely, process large volumes of applications (relative to size), underwrite SME risk efficiently, originate, underwrite and settle transactions online; monitor and service portfolios of small loans efficiently; and manage hardship and other rescheduling and non-performing loans (NPL) activities flexibly".

However, Lumi CEO Yanir Yakutiel suggested that, due to the data and technology capabilities Lumi and other fintech providers have built to compete with the big banks, these platforms are now the "ideal conduit" for providing small-business owners with finance quickly during these challenging times.
To read more, please click on the link below…
Source: Banks should partner with fintechs on SME loans: Lumi – The Adviser