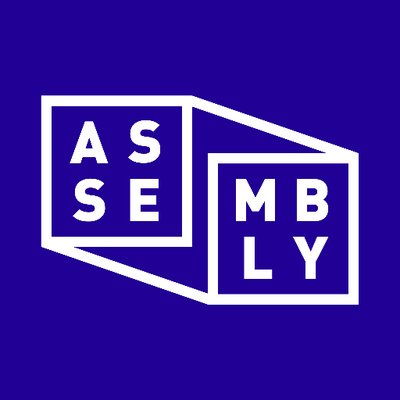 Assembly Payments to power global payments ambitions with key exec hires
Assembly Payments is priming for its next round of growth, with two executive hires aimed at helping the company secure and execute on key global payments partnerships.
Assembly aspires for its technology to underpin the rollout of seamless payments around the world through collaborating with global financial institutions.
To execute on this vision and ramp up its growth, it's appointed Envato Chief Financial Officer Sigal Pilli as its Chief Operations Officer. It's also hired former AMP Head of Technology May Lam as Chief Information Officer.
"Both Sigal and May are seasoned executives and are well equipped to scale our business to new heights," Simon Lee from Assembly said.
"Our successful partnerships with Westpac, Carsales and HiPages have helped us hone our technology. Now we're ready for global partnerships which will help us broaden our impact and reach on payments globally."
"Assembly has hired 67 staff in the past year, and we expect our growth to ramp up even further as we pioneer new applications for real-time payments on a global scale."
"We're in line with the trajectory of other successful payment companies. We now have the formula right, and we're in a position to drive further substantial growth through partnerships, integrations and further investment."
Originally focused on providing payment solutions for marketplaces, Assembly has expanded its offering to also cater for the demand for innovative and real-time payment solutions, as well as providing POS integrated in-store solutions for banks and their merchants.
With a current headcount of 142, new Chief Operations Officer Sigal Pilli said managing the growth of the team would be her key challenge.
"Assembly has managed to draw some of Australia's brightest minds in payments technology and attract important customers. It  is quickly becoming a global entity, the challenge is now working out what the company will look like and planning ahead for our next round of growth," Pilli said
Chief Information Officer May Lam added: "With pressure mounting on banks and other financial institutions to innovate, partnerships growth companies such as Assembly have become crucial to their success. Australia has a fantastic reputation for fintech innovation, which in turn should make overseas expansion easier."