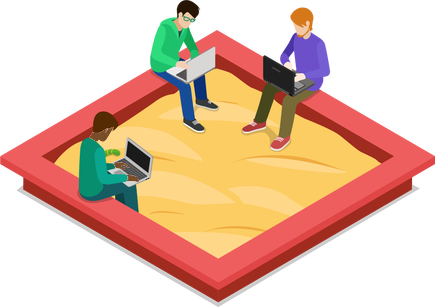 ASIC wants stake in global regtech sandbox
Australia's financial regulator has joined 11 other watchdogs from around the world in proposing a new Global Financial Innovation Network (GIFN) to help regulators cope with the rapid rate of technological change in the sector.

The Australian Securities and Investments Commission (ASIC) says the new collaborative body would create a "global sandbox" for regtech, fintech and suptech solutions to be tested across international markets so that regulators and firms can stay on the pace emerging trends.

The bold push comes as regulators around the world struggle to stay on top of the increasing speed of developments ranging from coin offerings to real time payments and settlement.

Of particular concern is the impact of technology phenomena like blockchain, big data and artificial intelligence, especially how they are being regulated and implemented differently across jurisdictions.

With the global financial system largely dependent on a series of global, interoperable standards, the risk of regulatory failure increases largely in line with how far watchdogs are behind products and technologies in the market.
To read more, please click on the link below…
Source: ASIC wants stake in global regtech sandbox – Finance – iTnews