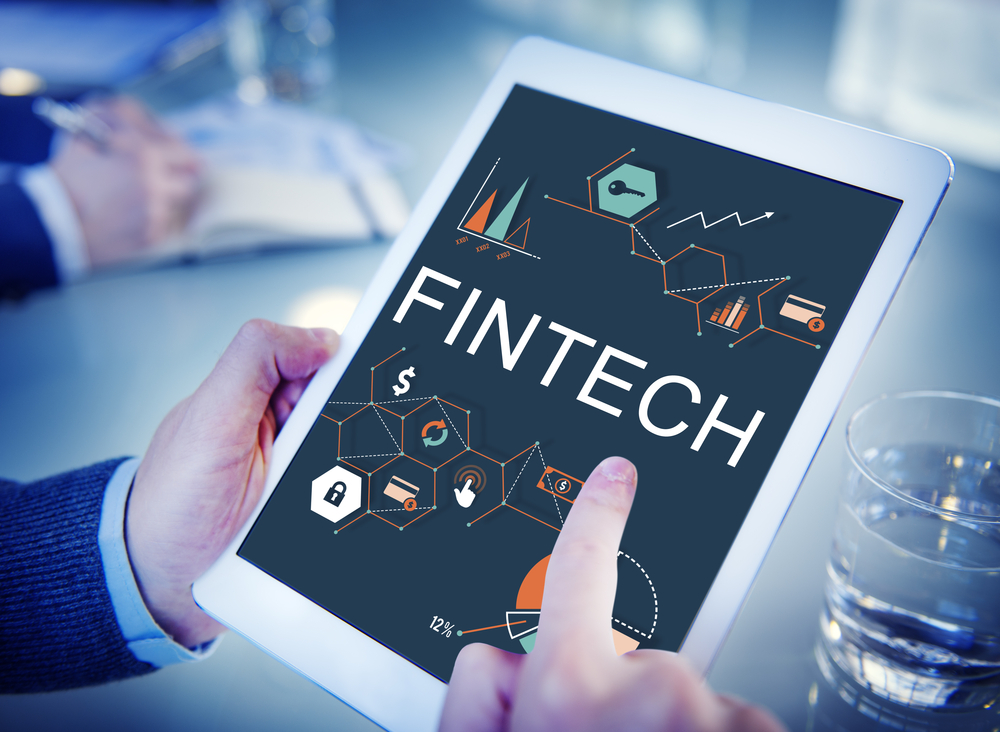 ASIC lets the fintech start-ups out of the sandbox
The corporate regulator will today release its eagerly anticipated regulatory "sandbox" policy for fintech companies, enabling start-ups to test their products and ­services for a limited period without having to hold an Australian financial services license.

ASIC released a consultation paper in June and has now ­completed its regulatory guidance, with commissioner John Price set to cut the ribbon.

As with all these processes, the fintech industry hasn't got everything it wanted.

However, the final version from an industry perspective is said to be an improvement on the draft, putting in place a sound platform for future improvements.

For a start, the AFS licensing exemption is believed to have been extended from six months to 12 months.

ASIC originally thought six months was long enough because the issues facing new businesses tend to be most problematic at the proof-of-concept stage, and it was reasonable to expect full compliance for conduct beyond that point.

The industry has clearly convinced ASIC and Treasury to take a more accommodating position.

Unlike Britain, where the ­Financial Conduct Authority's sandbox is available on application, ASIC is also thought to have limited the exemption from AFS licensing to a number of categories.

For example, start-ups in payments can be exempt but marketplace lenders are not.

In a further development, the regulator has decided that existing AFS licensees will not qualify for industry-wide relief.

While it recognises that established businesses also develop ­innovative products and services, the view was they don't face the same challenges as start-ups, such as difficulties in relation to speed-to-market and barriers to entry.

These issues were best resolved on a case-by-case basis through existing waiver processes.

ASIC is determined to play the role of facilitator — as opposed to blocker — on fintech, but that doesn't mean it's prepared to ­sacrifice the interests of consumers or investors in pursuit of a huge sandbox with no rules.

After all, not every garage ­produces an Apple, despite the emphatic assurances of many entrepreneurs. For that reason, AFS licensing exemption will only apply if the testing business ­maintains adequate compensation arrangements.
To read more, please click on the link below…
Source: ASIC lets the fintech start-ups out of the sandbox – The Australian