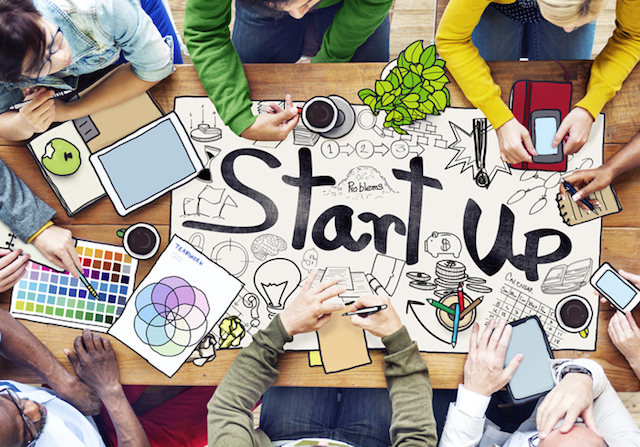 ASIC poised to release ICO guidelines: What this means for startups
Startups enticed by the growing popularity of initial coin offerings (ICO) as a fundraising method may soon be subject to more regulation, as the corporate watchdog prepares step up its oversight of the blockchain-based funding practice to weed out any scams.

However, one local startup founder who's in the midst of his own ICO says more regulation is needed to ensure startups don't expose themselves to unnecessary risk.

The Australian Securities and Investments Commission is poised to release a guiding statement on ICOs, reports Innovation Aus, which will likely see Australia follow the lead of the US by including the fundraising method within its existing regulations governing initial public offerings (IPOs).

The regulator is reportedly working with members of the startup community, including FinTech Australia, to develop guidelines, however, is believed to have the view that many of the "tokens" currently being issued through ICOs would fall within ASIC definitions of securities.

This news comes as China made the decision to ban the funding method last week, citing concerns over money laundering and economic disruption, according to TechCrunch.

To date, ICOs have given startups the capacity to spur huge raises in short periods of time — a feature that has made it attractive to startups with blockchain-based platforms that are looking to raise money fast.

Described by some as akin to "crowdfunding on steroids", ICOs involve participants being issued share-like digital assets or "tokens", which are then listed on online cyptocurrency exchanges. The tokens can then be traded for other cyptocurrencies, such as Bitcoin or Ethereum.

In June alone this year, Ethereum ICOs raised close to $1 billion through the blockchain-based cryptocurrency network, and Australian startups have been eager to get in on the action. Earlier this month, Perth-based energy startup Power Ledger raised $17 million in 72 hours through the pre-sale of its Ethereum ICO tokens.

ASIC's proposed regulatory guidelines also come at a time when parliamentarians are looking to press the accelerator on blockchain technology. Last month, members from both sides of the aisle came together to form the Parliamentary Friends of the Blockchain group, led by Labor Senator Sam Dastyari and Liberal Senator Jane Hume.
To read more, please click on the link below…
Source: ASIC poised to release ICO guidelines: What this means for startups – SmartCompany