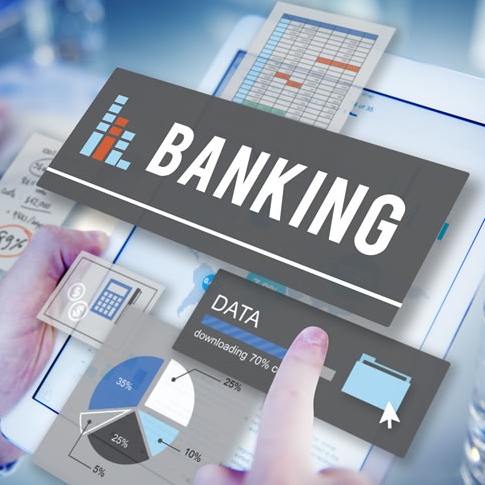 ANZ prototypes 21 new apps in three-day open banking sprint
ANZ Banking Group has ramped up its open banking preparations by running a three-day innovation challenge that generated 21 new apps ideas.

The bank held an 'Innovation Challenge on Open Banking' through last week, bringing together around 125 staff from across the institution to come up with new digital experiences built in Google cloud.

"The challenge was for our people to form small teams (4-7 people) to come up with ideas around open banking; to solve real customer problems and to help shape ANZ's response to this new area of opportunity," an ANZ spokesperson told iTnews.

"The event ran over three days (plus two preparatory training sessions). There were 21 teams and more than 125 participants.

"While no specific technical skills were required, it was important that at least one or two in each team had some key skills as a designer, diplomat or digitiser."

A key part of the challenge was that 70 ANZ customers – 25 face-to-face and 45 online – were able to test the ideas. In addition, the ideas were put to an internal judging panel.

ANZ was officially coy on what exactly had come out of the process.
To read more, please click on the link below…
Source: ANZ prototypes 21 new apps in three-day open banking sprint – Finance – Cloud – Software – iTnews