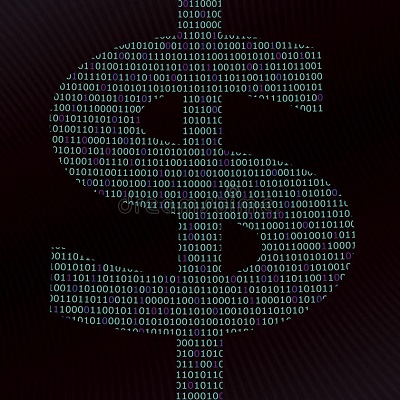 ANZ and CBA push for consolidation of EFTPOS, BPAY and NPP
The days of using EFTPOS, BPAY and the humble BSB number to make transactions could soon be numbered.

After around 50 years providing the core infrastructure that still powers direct bank debit account transactions, along with ATMs, a once in a generation consolidation of payments platforms has inched closer, after two of the big four banks indicated support for collapsing Australia's biggest mainframe stack.

Both the Commonwealth Bank of Australia and the ANZ Banking Group have lodged submissions with the Reserve Bank of Australia's review of payments regulation saying the current menagerie of payments schemes and infrastructure needs to be reviewed with a view to an industry-wide platform.

That's one industry-wide platform – not the current siloes of BPAY, EFTPOS, cheques and in some banks even passbooks.

While most Australians see EFTPOS and BPAY as brands in their own right, in reality they operate as mutually-owned low-cost payments infrastructure providers for banks, what were credit unions and building societies and big merchants.
To read more, please click on the link below…
Source: ANZ and CBA push for consolidation of EFTPOS, BPAY and NPP – Finance – Cloud – Security – iTnews