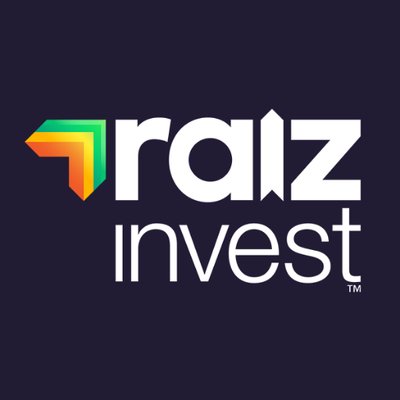 Another strong year of growth for RAIZ, announces the addition of the Raiz co-branded bundll MasterCard
ASX-listed fintech Raiz Invest Limited, a first of its kind mobile-led, consumer focused, financial services platform, has provided an overview of its FY19 financial results for the year to 30 June 2019.
Raiz Invest CEO, George Lucas, said: "Raiz Invest achieved continued strong growth in its Australian operations as well as taking significant steps towards establishing commercial operations in Southeast Asia in FY19.
"All the key indicators for the Australian business showed robust growth: normalised revenue was up 72.2%; active customers up 21.1%; FUM (including Raiz Super) up 73.9%; revenue per paying customer up 42.2%; and Raiz Reward Partners up 72%.
"We remain the highest rated Financial Service App in the App Store with currently over 200,000 active customers.
"Pleasingly, the recent decision to increase fees, effective 1 August 2019, has not had an impact on customer engagement with a net increase in active customers in July testimony to the strength of our brand.
"One of the key competitive advantages of our mobile-first platform is that we can promote to Raiz customers new products and services that complement our micro-investing offer.
"Today, we announce the addition of the Raiz co-branded bundll MasterCard to our suite of products, representing a significant new feature and important milestone in Raiz's evolution.
"Raiz customers will now be able to save and invest inside and outside of superannuation, as well as make purchases where MasterCard is accepted.
'"With this important product addition, Raiz will continue to disrupt many incumbent financial service companies, as well as challenger-banks and neo-banks' business models before they can reach a critical mass of customers.
"Same as us, major financial institutions (like CBA recently) realise the significant value in delivering innovative financial services and solutions, such as micro-investing, to consumers via mobile phones, the epicentre of our information world. We will continue to build on our mobile-first competitive advantage.
"As part of our strategy to leverage our platform by expanding offshore, we recently launched our App in Indonesia where we have 90,000 customer sign-ups. We are confident that Southeast Asia, underpinned by significant population growth and growing wealth, will prove commercially successful for Raiz.
"All these achievements in FY19 have been made possible by the support and feedback of our customers and a pool of loyal employees who bring commitment, enthusiasm and ideas to work every day," he said.