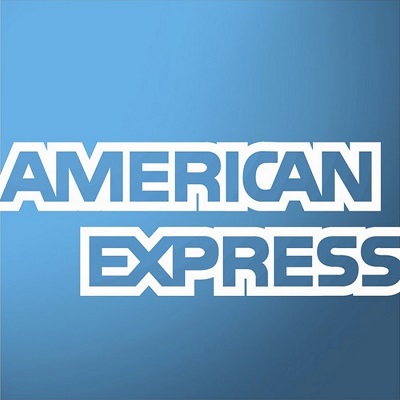 Amex spotlights bank hypocrisy in screen scraping liability row
Credit card behemoth American Express has put the boot into Australia's Big Four banks over their objections to fintechs using screen scrapers to onboard customers switching services, saying banks themselves use the technology for regtech purposes.

In a stinging submission the Senate Select Committee on Financial Technology and Regulatory Technology, the upmarket payments giant argues that whilst the Consumer Data Right (CDR) "may render screen scraping services obsolete in time…there is still likely to be a significant period where CDR and screen scraping co-exist."

The use of screen scrapers – which usually require customers to hand over username and password credentials to third parties – has become a major battleground between established banks and a range of API-based services because sharing credentials exposes customers to online fraud liability.

Banks have for more than a decade indemnified consumers against online fraud losses from bank accounts, credit and debit cards under ASIC's voluntary E-Payments Code, which bodies like FinTech Australia are pushing to have amended to allow the use of scrapers without a liability shift.

Consumer and financial customer legal advocates are vehemently opposed to allowing screen scraping to legally continue at all, and have called for it to be banned altogether because of its prolific use by shonky payday lenders and credit sharks.

The practice is already banned in the UK and Europe.

Parts of the Australian fintech industry have argued the local sector will cease to be viable if screen scraping is banned and have accused banks of an abuse of market power by propelling the liability issue to retain market share that would otherwise be challenged by new entrants.
To read more, please click on the link below…
Source: Amex spotlights bank hypocrisy in screen scraping liability row – Finance – Security – Software – iTnews