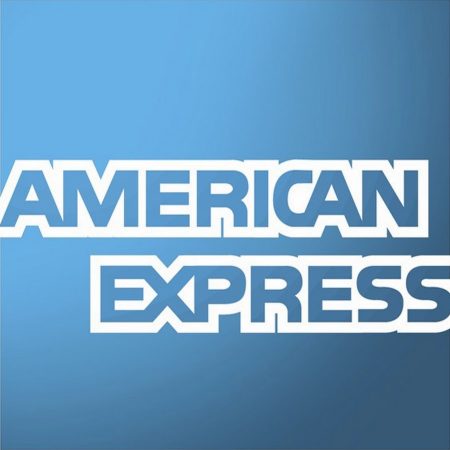 American Express praises Ripple for cross-border payments, calls blockchain technology 'very promising'
American Express (Amex), the multinational financial services corporation known amongst the crypto community for their increasing interest in blockchain technology, is at it again with positive comments on blockchain technology and praising Ripple.

During the Wings of Change Europe conference, Carlos Carriedo, the American Express's general manager of corporate payments indicated Ripple has the potential to improve cross-border transactions around the world.

Regarding the above statement, Carriedo also said this was one reason Amex is so interested in blockchain technology and adamant about its potential integration: Blockchain is absolutely an option we're looking at. Just to give you a sense, we have invested in a fintech lab based on blockchain technology, just to understand how to leverage this better.
To read more, please click on the link below…
Source: American Express Praises Ripple for Cross-Border Payments, Calls Blockchain Technology is 'Very Promising'