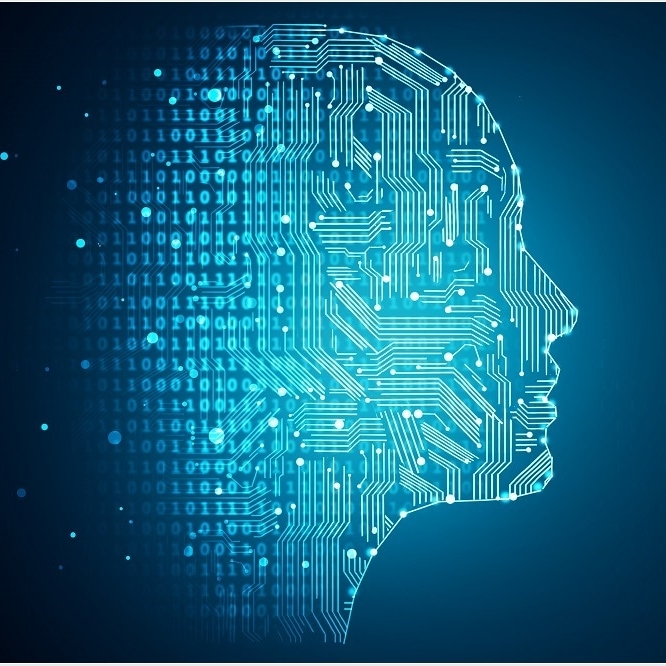 AI-driven lending platform won't be the end for brokers
A new Artificial Intelligence-powered lending platform won't be the end of human loan brokers, the technology's creators say, because a broker's ability to understand the intricacies of the application cannot be replicated by a machine.
That's the explanation given by Challis Capital Partners managing director Bill Salouris and Global Capital Commercial sales director Andrew West, whose companies are behind the creation of Lenflo – an AI-driven technology that touts more accurate pricing estimations and a quicker approval process for all kinds of loans.
"That experience of sitting down, articulating, and getting an understanding of what the circumstances are is always important," Mr Salouris said. "When you're talking cross-company cash flows, cash flow bumps, and property development options sometimes it's important to chat it through to get a good understanding."
"If it's a simple thing of mum and dad going out and buying a house and they want to borrow $700,000 against a million and here's how much they earn – fine. Do that online."
The complexity surrounding commercial and business loans is what Global Capital Commercial, whose parent company is Challis Capital, set out to ease when it poured $3 million into developing Lenflo over the past few years.
The platform is aimed at digitising much of the process around commercial loan applications – the primary business of Global Capital – for their brokers using AI, then using the information in these forms to match a borrower to the best-suited lender.
To read more, please click on the link below….
Source: AI-driven lending platform won't be the end for brokers