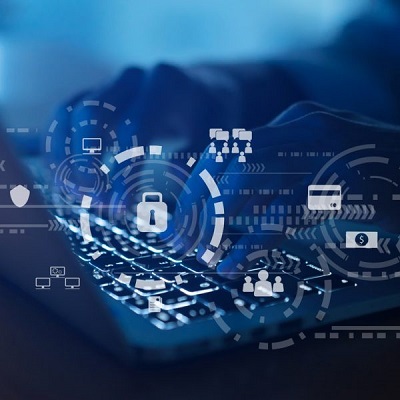 Agility CIS and IntegraPay powering payments for energy retailers
Utility billing systems provider Agility CIS and digital payment specialist IntegraPay have launched a tailored solution for the energy industry to automate customer payments, bringing substantial benefits to both retailers and their customers.
Energy retailers can streamline their operations and increase payment uptake from customers by providing a full suite of payment options from BPay and Interactive Telephone payments through to One-Off and Recurring bill collections through all major credit cards, bank direct debit and more.
Agility CIS head of client value, Thomas Macaulay said that by choosing Agility CIS and IntegraPay to process payments, retailers have one point of contact and one integration to manage, will access exclusive pricing, and have one of the most comprehensive payment integrations available built on advanced payment technologies.
"We were unsatisfied with the control and configuration options that were available to us and our clients using other payment gateway models," Macaulay said. "Some customers have wasted much time in managing back-end payment processes, reconciliation and follow-up for aging debts.
"We've not only been looking for a seamless, omnichannel payment experience for the end consumer, but also a payment platform that could be designed to meet the unique needs of the energy industry.
"We conducted a comprehensive market review and almost immediately IntegraPay stood out. This integration is the result of that review; it can be implemented rapidly and further augments Agility CIS's powerful Orion software platform, with a simple click-to-create rapid connection service. For embedded network clients it will be included as a core part of the service offer."
IntegraPay's chief executive officer John DeStefani said the company knew from the outset that in partnership with Agility CIS there was the opportunity to co-create a solution that can materially improve efficiency and consumer satisfaction.
"By integrating directly with the Orion platform energy retailers will be able to provide their customers with a totally seamless experience and streamline their processes," Stefani said.
"They will access significantly discounted pricing for IntegraPay's services, and an increased opportunity to get paid on time.
"Automatic recurring payments give retail customers a set-and-forget convenience which can dramatically improve cash flow and aged debtors. This accelerates payment processing for Agility CIS clients and drive down costs to serve."
Operating in Australia, New Zealand, the United States and the UK, IntegraPay is one of the region's leading independent payment services providers, processing more than a million transactions a month and delivering flexible solutions, local service and innovative technology to over 5,000 clients.
Agility CIS has been helping utility businesses to succeed with innovative technology solutions since 1998. Today, it is the largest utility billing systems provider in the Australian market and has a fast-growing presence in deregulated energy markets globally.
For more information on this integration visit: www.integrapay.com.au/integrapay-agility-cis