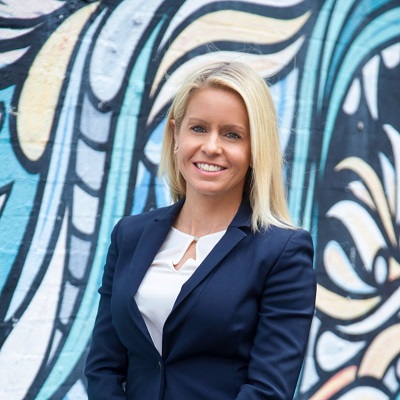 AFG partners with leading Australian non-bank mortgage lender, Funding
AFG has today announced the appointment of non-bank mortgage lender, Funding, to the AFG panel. Funding is a short-term private lender that offers first and second registered mortgages and provides further choice for AFG brokers and their clients.
AFG Head of Sales and Distribution Chris Slater welcomed Funding to the panel. "The appointment of Funding to the AFG panel marks the first time a short-term residential lender has been made available to our brokers.
"Funding offer short term property secured loans for many objectives, including bridging loans, business and personal loans, development and construction loans, and many other purposes with loan terms from three months to three years.
"If a borrower only requires funds for a short term, rather than a 30-year home loan, they can often struggle to have a bank meet their needs.
"With a local credit assessment team on the Gold Coast, Funding is also known to deliver a quick turnaround, which is important to brokers and to borrowers.
Funding National Partnership Manager Michelle Southern said, "We are super excited to partner with AFG and provide our product to their professional network of brokers.
"This partnership furthers Funding's mission to be the trusted name in private lending providing faster, simpler, short-term funding.
"Now is the perfect opportunity for brokers to consider private lending as a credible solution for borrowers seeking fast and flexible property finance outside traditional lenders.
Funding products are available to AFG brokers from today.