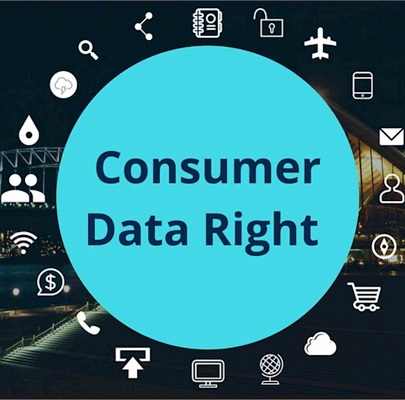 ACCC tweaks Consumer Data Right rules
More businesses will be given access to the data-sharing provisions of the Consumer Data Right (CDR) from 1 November 2021, after the Australian Competition and Consumer Commission (ACCC) tweaked CDR rules to improve consumers' control over the management and reuse of their personal data.

The "significant" changes, outlined in the Federal Register of Legislation and introduced as Competition and Consumer (Consumer Data Right) Amendment Rules (No. 3) 2020, were designed to "encourage participation in the CDR by expanding its benefits to more businesses", ACCC Commissioner Sarah Court said in introducing the reforms.

Introduced last February, the CDR Rules define the technical standards and policies for exchanging information under CDR – an enabler for the open banking regime in which bank customers, or their nominated accredited data recipients (ADRs), can access personal data to switch service providers more easily.

Reflecting over 50 submissions from banks, credit-card providers, fintechs, industry bodies including ASIC and APRA, and consumer and privacy advocates, the changes "expand and build the functionality of the CDR regime", the legislation's explanatory statement says, including allowing companies and partnerships to utilise CDR capabilities.
To read more, please click on the link below…
Source: ACCC tweaks Consumer Data Right rules | Information Age | ACS