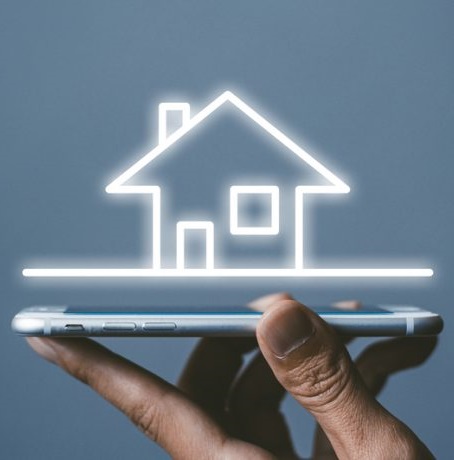 86 400 partners with Choice Aggregation Services to boost its broker network
Australia's first smartbank 86 400, is today announcing a strategic partnership with Choice Aggregation Services, to expand its broker network, offering even more Australians access to its award-winning digital home loans.
With over 1,400 finance broker members, Choice is one of Australia's largest and most respected aggregators, with loan volume of over $20b pa and a lending book of over $80b. Partnering with Choice means nearly 75 percent of the Australian broker community can now offer their customers one of the fastest and most streamlined digital home loan applications on the market.
Stephen Moore, CEO of Choice Aggregation Services, said, "86 400 delivers fantastic innovative home loans to help Australians purchase and refinance properties. We continue to seek out diversity in our lending panel including digital lending options, as we continue to drive growth within our broker network. We look forward to working with the team at 86 400 and providing our members and their customers with access to its award-winning digital home loans."
Robert Bell, CEO of 86 400 said, "Our lending products are experiencing incredible growth, with currently over $550 million in home loans settled or awaiting settlement. Partnering with Choice, one of Australia's largest and most respected finance broking operations, will help extend our reach even further, bringing our award-winning digital home loans to even more Australians."
George Srbinovski, National Manager, Broker Distribution of 86 400 said, "Brokers and customers are always surprised by the ease and speed of the digital process we've created. We're not only revolutionising the application process for customers, but also directly addressing some of the biggest pain points for brokers, such as the paperwork needed to submit a deal and speed to decision."
86 400 launched its home loan offering with the Own home loan in November 2019, providing the first only and only digital home loan for brokers, with competitive rates and fast turnaround times. Its Neat home loan product was launched one year later, offering Australians an alternative mix of features and rates.