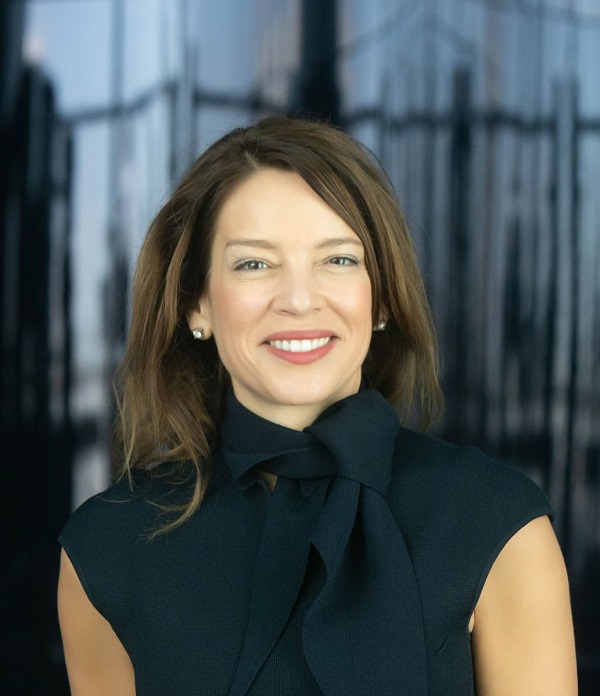 86 400 accelerates broker network with new PLAN Australia partnership
Australia's first smartbank, 86 400, is today announcing its partnership with one of Australia's largest mortgage aggregators, PLAN Australia, as it continues to grow its broker network and offer even more Australians access to its marketing-leading digital home loans.
PLAN was established in 1999 and has since amassed more than 1,600 members across the country. Signing a strategic partnership with PLAN means over 85% of Australia's brokers will now have access to one of the fastest and most streamlined digital home loan applications on the market.
Anja Pannek, CEO of PLAN Australia (pictured), said, "We are committed to seeing our members grow, thrive, and service their customers with a suite of innovative lending products that spens the spectrum of needs. Partnering with 86 400 is yet another step in supporting our brokers excel in the competitive broking world."
George Srbinovski, Head of Broker Distribution at 86 400, said, "We've experienced incredible momentum in the mortgage space this year, and look forward to building on this and working with even more brokers in the months to come. With PLAN Australia on board, one of the country's largest aggregators, 86 400 is able to reach even more brokers than ever before and help more Australians secure a smarter home loan."
To date, 86 400 has signed 15 strategic partnerships, including 8 major aggregators and has grown its broker network to over 85% of the Australian market.
86 400 launched its home loan offering with the Own home loan in November 2019, providing the first only and only digital home loan for brokers, with competitive rates and fast turnaround times. Its Neat home loan product was launched one year later, offering Australians an alternative mix of features and rates.
The smartbank has won numerous industry awards for its Own and Neat home loan products, with $675m in home loans settled and awaiting settlement.
To find out more about 86 400 home loans, please visit: www.86400.com.au/homeloans