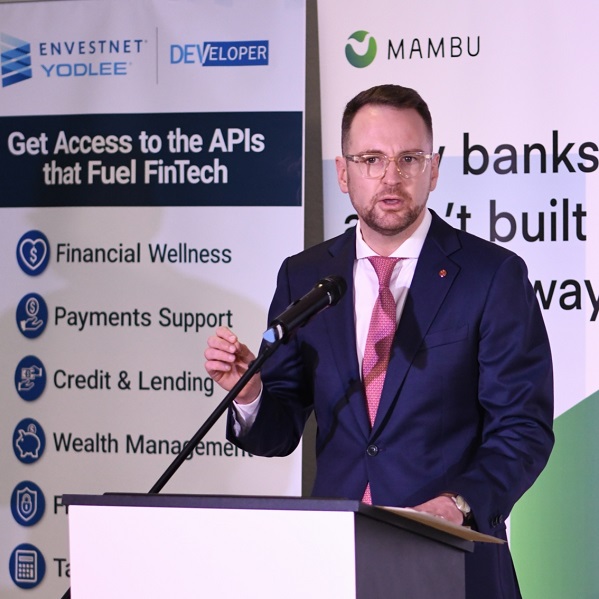 6th Annual FinTech Awards 2021 – moved to October due to Sydney lockdown
The 6th Annual FinTech Awards will be moved to the evening of Wednesday 6th October 2021.
Senator Andrew Bragg has confirmed he will be the VIP Guest speaker.
The FinTech Awards will be held in Sydney at the Ashurst Ballroom.
KEY DATES TO NOTE:
Submissions: Open now
Submissions Close: Friday 17th September, 2021
Finalists Notified: Friday 1st October, 2021
Awards Night: Wednesday 6th October, 2021
Details: www.fintechawards.net
According to the FinTech Awards organiser, Glen Frost said, "We think moving the date of the Awards is the best option. We hope that by October most of Australia will be fully vaccinated, lockdowns will be over and events will be back on, albeit with some possible restrictions, such as temperature checks, and social distancing."
"We apologise for any inconvenience moving the event date causes – we sincerely hope the fintech sector can understand our reasons and support this move. If we all work together, then the industry will be stronger, and we look forward to hosting the best FinTech Awards ever in Sydney in October," added Frost.