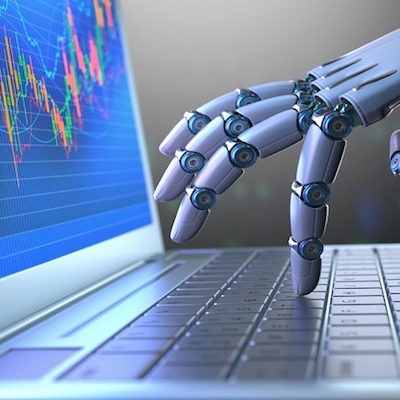 $60 billion potential: What exactly is robo advice?
Australia's robo advice industry has the potential to reach $60 billion, new research has shown.

But there is still some confusion about the industry, what it is and how it can be used in the future.

Currently, Australia has eight a number of robo advice providers, but only two of them are publicly reporting how much money they manage.

Despite this, Rainmaker said it believes the market is collectively advising on billions of dollars on behalf of Aussies.

What is robo advice?

Robo advisers are digital financial planning and investment services that offer recommendations to everyday investors.

This is usually done based on a questionnaire analysed by a computer to determine the investor's risk profile.

The recommended investment options or solutions are often assembled using a suite of low-cost products such as exchange traded funds (ETFs), which is why they tend to be very cost effective.

"Robo advice is becoming an increasingly attractive proposition in Australia as it is a very cost-effective way for retail investors to obtain limited financial advice and be connected with packaged investment solutions," said Alex Dunnin, executive director of research and compliance at Rainmaker Information.

"The financial adviser sector shake-out that has happened over the past few years, where the number of advisers has dropped from 28,000 two-and-a-half years ago to 19,000 now, means that digitally delivered robo advice could rapidly become incredibly important for millions of Australian consumers."
To read more, please click on the link below…
Source: $60 billion potential: What exactly is robo advice?