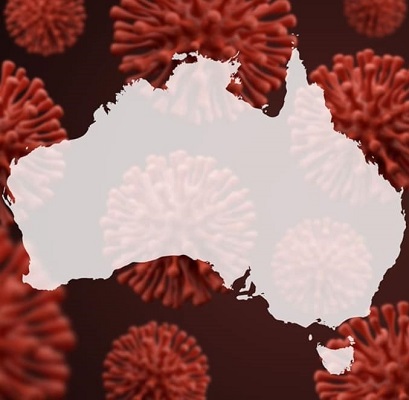 5 key metrics private lenders are focused on during the COVID-19 pandemic
These are unprecedented times with no one  able to predict the future prudent lenders are adjusting risk profiles and being selective to only do business with financially stable developers.

CPC has summarised 5 of the key metrics private lenders are currently focusing on to ensure they are investing in the right projects suitable to the current climate. To ensure you can secure funding for your next project look at these metrics closely and see how your project stacks up.

Metric 1 – DEVELOPER EXPERIENCE

Private lenders want to partner with experienced developers who have cut their teeth on past projects and learnt from their mistakes and experience. They are ready to back project sponsors who can demonstrate its not their first project and have runs on the board.

Metric 2 – PROJECT LOCATION

Middle ring suburbs with median price points, close to the CBD, excellent existing infrastructure (not promised). with foreign buyers are temporarily out of the local market and immigration suspended there is a renewed focus on a local catchment and established suburbs that have had recent gentrification and infrastructure investment. Locations that appeal to families, downsizers, retirees are strongly preferred by lenders.

Metric 3 – PROJECT SIZE

Lenders are spreading risk by project diversification. A loan book with more projects at a lower investment value per project  is much more attractive than a loan book with the same FUM made up of one or two large projects. Smaller boutique style projects make a lot of sense to lenders, less stock to shift, more competitive build environment and generally less project risk. If your project is from 2 to 15 dwellings you are more likely to get funding and your project started sooner.

Metric 4 – DEVELOPER EQUITY

Key loan to value ratios have shifted post COVID-19. Senior debt secured by 1st mortgage remains the focus for quality stable lenders. Generally lenders will require developers to put more equity into projects upfront so a reduction in max LVR from 65% to 55% is GRV has recently occurred and is now the new normal. The lower the LVR to more likely the deal will go ahead. Developers also need to ensure they are not to heavily reliant on cash flow from other project completions.

Metric 5 – PRE SALES

Lenders will typically favour projects that have exiting pre sales purely due to the potential impact of COVID-19 on property prices. A bird in the hand is much better than a forecast  sale price that may need to be revised downwards in 6-12 months time. Having presales also proves to a lender you have a sales process in place that is delivering in these challenging times. Sales revenue remains one of the biggest risks to all projects moving forward.
Source: 5 Key Metrics Private Lenders are focused on during the COVID-19 Pandemic – Crowd Property Capital