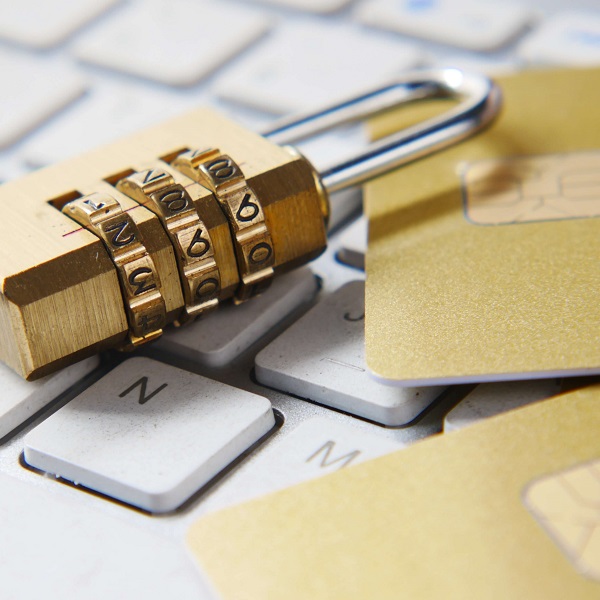 2 steps Fintechs can take to protect customers from fraud
The financial industry has plenty of protections in place for users, but as any Fintech knows, fraud is still a pervasive issue. In fact, it's one of the most common cybercrimes across the country, according to the most recent cybersecurity report from the Australian Cyber Security Centre. These findings make sense. Since Fintechs handle so much sensitive data on a daily basis, they're a magnet for hackers — which makes them more vulnerable to cyberattacks.  Like with any business, maintaining your clients' trust is essential. We turned to the experts at ESET to talk about the best fraud protection for Fintechs.
The most common types of fraud
Cybercriminals tend to launch the same kinds of attacks on Fintechs for a simple reason: many companies don't have the proper security measures in place.
As a result, these are the main types of fraud customers face:
Credit card fraud. In most cases, this involves a cybercriminal stealing or compromising a customer's credit card information. When this happens, the customer's trust in the fintech fades, plus they have to take action and report inaccurate transactions or cancel their card.
Phishing emails. Unfortunately, business email scams are becoming more and more common — and the financial industry is a major target. Scammers send phishing emails posing as trustworthy institutions (like Fintechs), with the aim to trick customers into handing over sensitive information, such as their banking details. The emails often look authentic and contain an urgent message to log into your account or update your password. Since finances are so important and personal, it makes sense many customers fall for them.
Hacking into financial apps. When you sign up for a banking, investing, trading or other finance app, you typically need to provide a lot of personal identifiable information (PII) to prove who you are. This is appealing to cybercriminals, who try to hack into those apps to retrieve personal or banking details. They may then sell that information on the Dark Web, or use it to carry out identity theft or install ransomware on your customer's computer.
Downloading malware. Malware is "malicious code," and it can infect your network and systems if you accidentally click on a link and download it. There are many types of malware, including ransomware, spyware and trojans, but they're all viruses that can harm your computer and impact your data.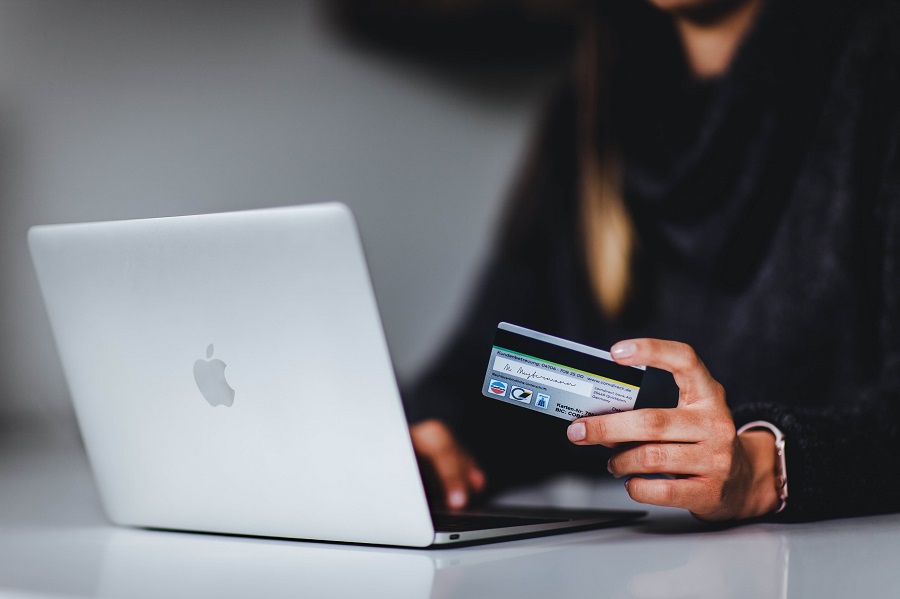 Steps you can take to protect your customers
As a Fintech, there are two key areas to focus on: encrypting your data and putting multi-factor authentication in place. ESET's Company Identity & Data Protection can help to increase your security and online fraud protection in both of those areas.
1. Encrypting data
All of your customer data should be end-to-end encrypted, and access limited to the employees who need that information to do their job. Most computers and smartphones have operating systems that fully encrypt your data to prevent unauthorised access, so stay on top of those software updates. But for added protection and peace of mind, it's worth investing in third-party, premium encryption software.
ESET's Endpoint Encryption seamlessly encrypts your data and protects your company and its customers from data breaches, which can be devastating. To access this feature, look into ESET Protect Complete and ESET Protect Advanced. These programs are designed for companies of all sizes, and also provide anti-malware software.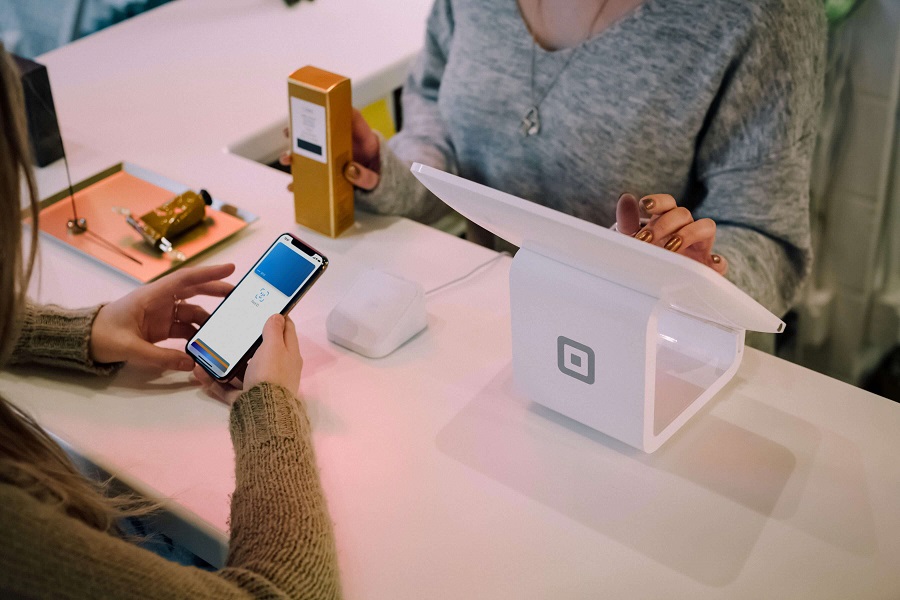 2. Implementing multi-factor authentication
Next, turn on multi-factor authentication (MFA) on all company accounts. With MFA, your employees will need to enter their username, password and one more piece of additional information — usually, a code sent to their phone or email — before they can log in. This makes it harder for hackers to access your systems and data and helps to keep your customer information safe.
To make the switch from two-factor authentication to MFA, use ESET's Secure Authentication. It helps you to set up MFA across all systems to prevent data breaches and meet compliance requirements, and you can also find this feature in Protect Complete and ESET Protect Advanced.
Boost your business fraud protection with ESET
With cyber-attacks showing no signs of slowing down, now's the time to review your fintech cybersecurity and make sure you have the best solutions in place to protect your company and customers.
Questions? Contact ESET's expert team to learn more about how to prevent online banking fraud.