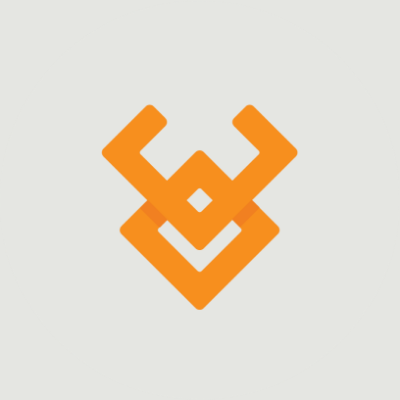 '100 payments in seconds': Startup piques Visa's fintech interest
In an office in Melbourne suburb of Camberwell, a company you've probably never heard of has been helping to process more than $1 billion in credit card transactions from Australian businesses.

"We enable customers to do things quickly — it's 100 payments in a matter of seconds. Compared to the old way of having to ring up or go to each website [to pay], it's a lot faster," says Yak Pay co-founder Sam Plowman.

Plowman's company Payment Logic launched in 2013, with the fintech offering businesses a way to quickly pay invoices using their American Express cards, even when merchants they owed did not accept credit card payments.

The startup has now spun out a new brand, Yak Pay, after a strategic partnership with credit card giant Visa.

"It [the partnership] has helped with negotiations to have the [fee] rates as low as possible — we're the best in the market for a payment platform by a long way. They've helped us build the proposition and see it as a real potential to take outside of Australia," Plowman says.

Yak Pay pitches itself as a more efficient and cost effective payment approach because users are only charged one per cent on transactions and can make bulk payments in one go, even to payers who would otherwise not accept credit cards.

Businesses upload their full list of billers, tell Yak Pay to pay the invoices and then the startup processes these payments and delivers them quickly so they arrive like an electronic funds transfer.

The company processes more than $1 billion in business-to-business payments annually since launching as Payment Logic in 2013.
To read more, please click on the link below…
Source: '100 payments in seconds': Startup piques Visa's fintech interest