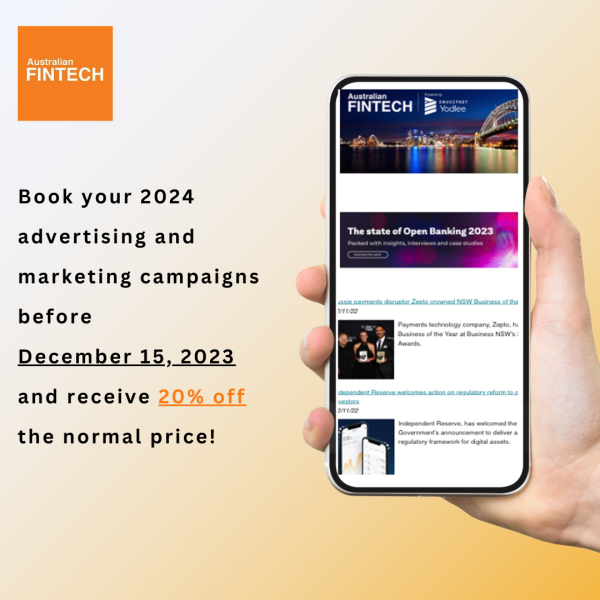 📣 Get 20% off your 2024 advertising on Australian FinTech
Book your 2024 advertising and marketing campaigns before December 15, 2023 and receive 20% off the normal price!
Australian FinTech is the No.1 website for Fintech engagement in Australia, including a directory of over 1,000 Fintech companies and all the very latest Fintech news, updates and events.
With over 1.2 million pageviews each year, Australian FinTech attracts quality traffic:
30,000+ unique monthly users
100,000+ monthly pageviews
45,000+ global social media followers
5,000+ quality newsletter/EDM subscribers
1.5+ million unique users
5+ million pageviews
8,000+ articles published
30,000+ social media posts
Banner Adverts
There are numerous locations throughout the Australian FinTech website to advertise your products or services via banner advertising.
Newsletter Advertising
You can also advertise throughout the Australian FinTech bi-weekly newsletter.
• Newsletter is sent out 2 times per week – Tuesday & Thursday mornings
• 5,000+ quality subscribers, so a potential monthly readership circa 43,000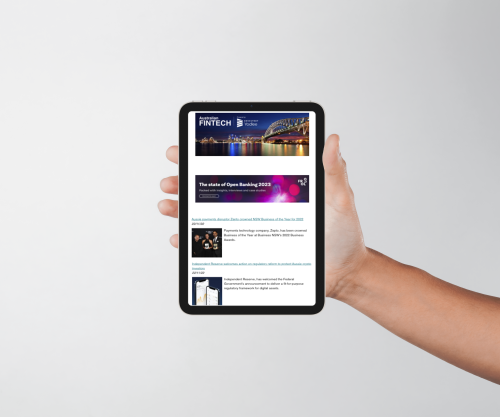 Direct Email Marketing Campaigns
Australian FinTech's most successful marketing tool is our EDM's where we can direct market to our database of 5,000+ quality subscribers.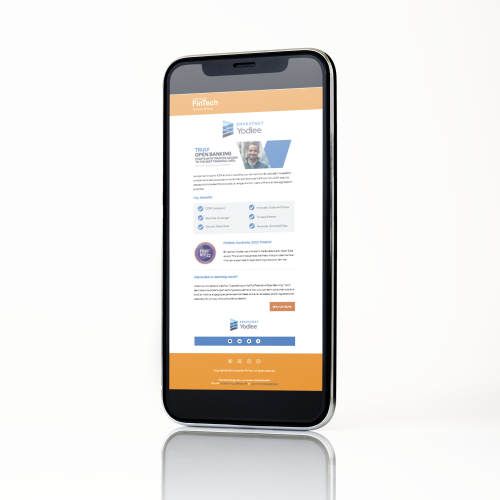 Australian FinTech have plenty of other marketing and advertising opportunities on Australian FinTech and all our other sites, where we can promote your business to our ever-growing audiences.
Please contact us for more information.