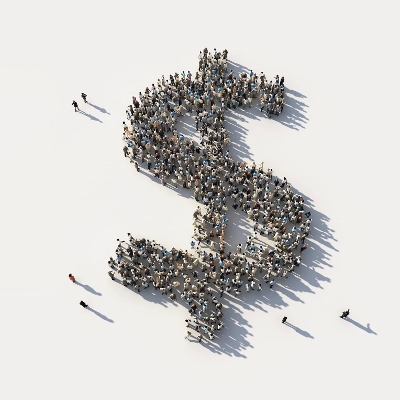 ​​Eco-startup Zero Co crashes crowdfunding servers as shares go on sale
Eco startup Zero Co has broken the Australian record for the largest crowdfund in Australian history as it has raised $5 million in recorded time – six hours.

The unprecedented high volume of traffic – 3082 investors of which 2500 are pre-registered, caused a delay on the crowd-sourced funding platform Birchal. Five minutes into the raise, Zero Co successfully raised $1 million, marking the fastest raise in the country. In less than 50 minutes, the rising startup became the fastest in Australia to raise $3 million.

"We're so humbled by the support of our customers and everyday Aussies who have decided to invest their money in our audacious mission," said Mike Smith, founder of Zero Co.

"We're looking to grow this business by expanding our product range, scaling our operations and launching globally so that we can eliminate single-use plastic from every kitchen, laundry and bathroom."

Ahead of the crown-funding campaign, the company has also secured a $6 million investment from global investment firm Square Peg.
To read more, please click on the link below…
Source: ​​Eco-startup Zero Co crashes crowdfunding servers as shares go on sale – Inside Retail