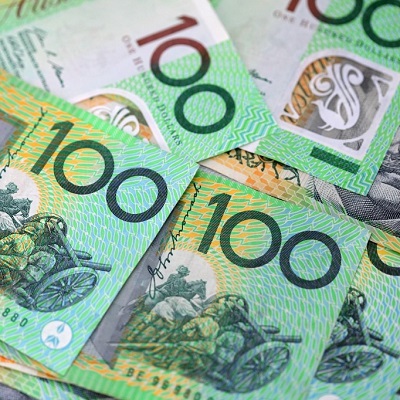 Zeller raises A$25m in one of Australia's largest pre-launch Series A funding rounds
Zeller, the integrated payments and financial services solution, discreetly raised A$25 million in Series A funding last year, as it accelerates product development and hiring ahead of its imminent launch. Zeller's Series A raise is one of the largest ever for an Australian company pre-launch.
Zeller is using the funds to accelerate product development and engineering capabilities, whilst also investing heavily in growth; bolstering its marketing and sales function, as well as building a local customer success team to help service and support Australian merchants.
Since coming out of stealth in July last year, Zeller has rapidly scaled its team to 50 people, making 38 new hires in the past six months to boost its capabilities across product, engineering, strategy, risk and compliance. The hiring push amounts to over 310% growth in headcount, and is expected to continue as Zeller prepares to launch.
The Series A funding round was led by Lee Fixel's recently launched investment firm, Addition, and supported by Zeller's existing investment partners Square Peg and Apex Capital. Zeller successfully raised A$6.3m in a seed funding round in June 2020.
Expected to bring its first products to market imminently, Zeller will deliver an integrated payments and financial services solution that enables businesses to accelerate their cash flow through tools to accept payments, manage their finances, and pay recipients fast. By seamlessly combining these services into a fully-integrated out-of-the-box solution, Zeller will significantly reduce the time business owners spend on finding business banking providers, completing long applications, onboarding, and connecting disparate solutions.
"Our experience tells us that Australian merchants still hit roadblocks when it comes to things as simple as accepting card payments, managing cash flow, and accessing their hard-earned funds. The steps taken to open a transaction account should be counted in minutes, not days. In a modern, digital-first economy, these things should be effortless" said Ben Pfisterer, Zeller CEO and co-founder. "These are longstanding problems that Zeller will solve by bringing together the tools businesses need to accept payments, manage their finances, and pay recipients. Zeller will deliver a true alternative to business banking for merchants who are starting new ventures, or those already running who are looking for a smarter alternative."