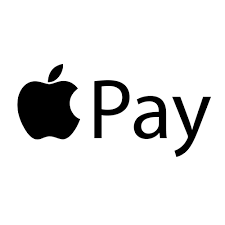 You want cash with that? ANZ plugs Apple Pay into eftpos
Millions of ANZ debit card holders will now be able to get cash out with over the counter Apple Pay transactions, after eftpos scored a massive win over the dominance of US credit card companies in smartphone payments.

From today ANZ customers will get a new choice of picking cheque or savings for purchases made via debit cards linked to Apple Pay, specifically the Access Advantage Visa debit card which ANZ customer engagement lead Kath Bray said amounted to three million cardholders.

ANZ is by far the most dominant Australian bank in the Apple Pay space after it broke away from rivals boycotting Cupertino because of the size of the transactional clip Apple demanded.

However the Apple boycott fizzled late last year after the CBA threw in the towel to offer Apple Pay, with Westpac and NAB indicating they will likely follow suit.
To read more, please click on the link below…
Source: You want cash with that? ANZ plugs Apple Pay into eftpos – Finance – Security – iTnews