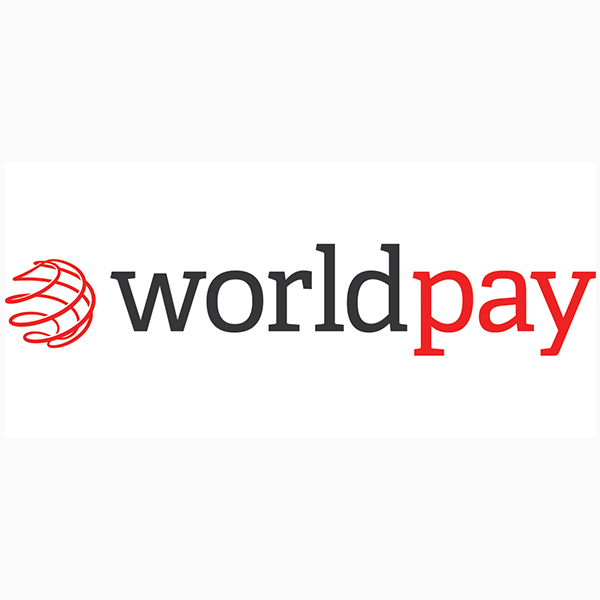 Worldpay heads down under with Australia licence
Worldpay, the global leader in payments, is expanding in Australia after winning its licence to process payments in what is one of Asia Pacific's largest eCommerce markets. The company's expansion in Australia comes at a time of sustained growth for Worldpay, which processed 13.1bn transactions in 2015 with transaction value of £401.9bn.
A number of global companies, including ASOS, Expedia, Cathay Pacific Airlines, Digital World International and Freelancer have already turned to Worldpay for payment processing in Australia. They have been attracted to Worldpay both by the company's extensive international reach, as well as its ability to process a wide range of alternative payment methods such as eWallets and bank transfers.
Ecommerce in Australia accounted for $42bn of the country's GDP in 2015, and the country's consumers lead the world in terms of eWallet adoption, which is favoured by 21% of shoppers buying goods online. Consequently, Worldpay is ideally placed to help merchants across Australia capitalise on opportunities presented by a market with high Internet penetration and a technologically-savvy consumer base.
Alison Lygo, Senior Treasury Manager, ASOS, which is using Worldpay to process payments in Australia said: "Worldpay offers us a fast reliable payment experience at checkout". The Payments Manager at Cathay Pacific Airlines also added: "In Worldpay, Cathay Pacific has a trusted partner in Australia to provide consultancy and domestic processing in this strategically important region".
Shane Happach, Managing Director, Global eCommerce at Worldpay concluded: "We are delighted to extend our services into Australia, which is a tremendously exciting market with lots of growth opportunity. We have quickly found merchants trading in Australia are hungry for a payment solution that can help them drive up conversion rates and drive down the costs of running an online business across multiple markets. These attributes, together with the data insight and range of alternative payment methods we can offer merchants trading in Australia, gives us a clear edge in the market which we hope to capitalise on fully in the years to come."