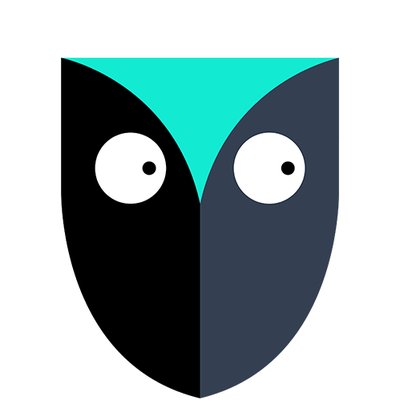 Wisr tech upgrades lower average interest rate, drive growth and creditworthiness
Wisr, Australia's first neo-lender (ASX: WZR), saw continued strong loan growth and customer acquisition in the first quarter of the 2019 financial year.
Between July and September 2019 the company saw loan origination value grow by 49% when compared to the previous quarter, as well as 22% increase in overall loan volume.
The result is the third consecutive quarter that Wisr has recorded quarterly loan growth in excess of 45%. The company also announced it had surpassed $50 million in loan originations since beginning operations, almost half of which were written from the beginning of 2018.
Anthony Nantes, Chief Executive Officer, Wisr said borrower shift away from traditional lenders, brand awareness and broadened product offerings had driven quarterly growth.
"Wisr continues to attract strong creditworthy customers at a time when many traditional lenders are seeing a fall in personal finance commitments," Mr Nantes said.
"This is the beginning of borrower flight from the big banks. Findings from the Royal Commission into banking have prompted more Australians to look for better deals and a fairer, more transparent approach to financial services."
During the quarter Wisr saw an significant increase in home renovation (up 26%), vehicle (up 17%) and lifestyle (up 33%) related settled loans when compared to the previous quarter.
Wisr also continued to attract an increasing number of visitors through marketing activity and release of new financial services such as WisrCredit, with the volume of online visitors increasing 17% during the quarter.
WisrCredit, Australia's first credit score comparison service, was launched in mid-August. Nearly 10,000 visitors have since subscribed to the platform to learn more about their credit scores and information from major credit agencies and other sources during the quarter.
Technology upgrades lower cost of borrowing, improve customer creditworthiness
During the quarter Wisr introduced a number of significant upgrades to its proprietary loan technology platform, resulting in an increase in more creditworthy borrowers and lower average loan interest rates.
Borrower creditworthiness during the quarter was at near record levels – with the average borrower credit score at 712, up from 675 during the same quarter this time last year.
Wisr's Intelligent Credit Engine (ICE), which performs sophisticated credit risk analysis, identity verification, personalised interest rate modelling and institutional lender matching, can now draw from a wider range of data sources to make lending decisions.
Wisr is now able to automatically pull down two years of historical transactional data into ICE to better predict the future financial behaviour of potential borrowers. The ICE algorithm then synthesises up to 110 data points to determine borrower suitability and personalise the interest rate.
The platform improvements provide the company with a competitive advantage ahead of Open Banking regulation being introduced next year and the recent implementation of Comprehensive Credit Reporting.
"Wisr puts the financial wellness of our customers at the center of everything we do and we have been vigilant in the area of responsible lending through initiatives such as our platform improvements," Mr Nantes said.
"We continued to deliver consistently strong credit quality – exceeding the target for arrears and book performance and continued to attract more prime customers. Today Wisr customers have both higher income and credit scores than the national average."
The company also confirmed that as a regulated holder of an Australian Credit Licence and Australian Financial Service Licence, Wisr was unlikely to be impacted by the Senate inquiry into credit and financial services targeted at Australians at risk of financial hardship.

For more on Wisr visit www.wisr.com.au