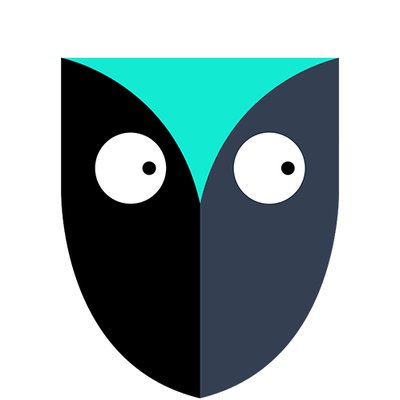 Wisr named in HCF Catalyst program
Neo-lender Wisr (ASX: WZR) is participating in the 2019 HCF Catalyst accelerator program. As part of the program, Wisr is focused on providing solutions to HCF to make healthcare more affordable for its members.

HCF and corporate startup accelerator Slingshot have selected Wisr to participate in HCF Catalyst, the country's first corporate-supported health-tech accelerator.

As part of HCF Catalyst Wisr will participate in a 12-week program working with HCF and Slingshot to develop a compelling business model for more affordable health care solutions.

Founded in 1932, HCF is one of Australia's largest combined registered private health fund and life insurance companies. More than 1.5 million Australians choose HCF for understandable, affordable, high-quality and member-centric health insurance services.

The aim of the HCF Catalyst program is to harness new technology and business models that have the power to improve the health outcomes of all Australians.

Anthony Nantes, Chief Executive Officer, Wisr said "addressing healthcare affordability is a significant challenge and one that requires the close cooperation of both the healthcare and financial industry. Wisr is pleased to be tackling this important social issue in partnership with HCF and Slingshot.

"The HCF Catalyst program will allow both companies to explore the development of innovative solutions for HCF's 1.5 million members across the spectrum of financial wellness, based on Wisr's existing services and products. Wisr's unique technology has helped bring financial fairness in other areas and we look forward to doing the same in healthcare."

The program also provides access to HCF executives, healthcare experts, as well as industry insights and data which can be used to develop new solutions.

Wisr was one of four scale-up businesses and five start-up businesses to be selected for HCF Catalyst, from more than 250 applicants and 45 Pitch Day finalists.
The HCF Catalyst program forms part of the continued roll-out of the Wisr&Co. platform, leveraging the Wisr proprietary technology platform to enable partners to offer Wisr's innovative consumer finance and financial wellness products through white label or co-branded programs.