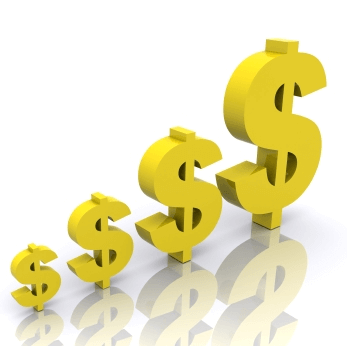 Wisr loan origination growth up 62% for quarter
ASX-listed lender Wisr Limited (Wisr) has published its trading update for the quarter ended 31 December 2021, revealing that its loan origination growth has increased by 62 per cent compared to the same time in the previous financial year.

According to the personal lender, despite the month of December containing 20 per cent fewer trading days as well as omicron-related disruptions, the December quarter closed at $136 million in loan originations, increasing from last quarter's figure of $132 million.

Wisr has stated that this growth comes after a milestone of $50 million per month was reached in November, putting the quarter "on track for strong growth prior to the December slowdown".

According to the lender, this also marks the 22 consecutive quarter of new loan growth.
To read more, please click on the link below…
Source: Wisr loan origination growth up 62% for quarter – The Adviser