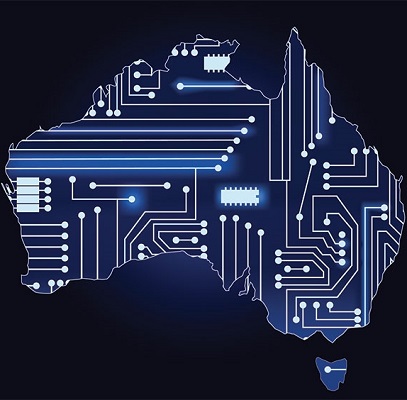 Winklies, Dorsey Hunt Oz Biz
New York's Winklevoss twins, the ex-Olympic rowers who famously – and unsuccessfully – sued Facebook for a fortune in 2011, claiming founder Mark Zuckerberg had stolen their idea, have confirmed plans to bring their bitcoin technology to Australia.

The twins – Tyler and Cameron – who have since successfully set up a well-regarded bitcoin exchange in New York – have reportedly been negotiating with Melbourne-based Trimantium to help bring their blockchain technology Down Under.

Their presence might well be welcomed here, given the problems the local industry has been experiencing, with one outfit, Bitcoin Group, recently refused entry to the ASX for want of an acceptable financial report (CDN, Feb. 9), and Sydney-based bitcoin exchange Igot reportedly being sued and near collapse (CDN yesterday).

Meanwhile another high-profile US tech figure, Jack Dorsey, owner of Square and co-founder of Twitter, has been visiting Melbourne, looking to gain a greater share of the smartphone payments industry Down Under via his Square Reader.

Despite the Square device – like Apple Pay and a number of other devices – being ignored by most banks, Dorsey said he is determined to win a "fair share" of the local market.