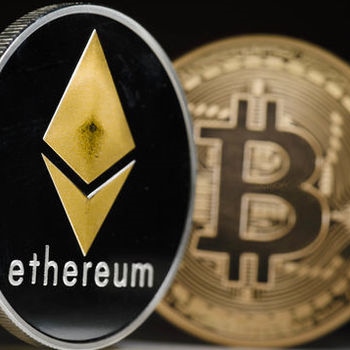 Why is Ethereum leading the crypto market recovery?
Crypto markets are recovering strongly today as total capitalization surges above US$200 billion [$AU325 billion] for the first time since the big crash last month. Ethereum is in the driving seat with a 20% surge, but what has caused the big push?

Over the past 24 hours, almost $20 billion has entered the cryptocurrency space as market cap surged to $210 billion.

It is the highest they have been since March 12 when Bitcoin dumped 50% and the rest of the digital lemmings followed.

Ethereum has been in the driving seat for this recovery with an epic pump of almost 20% from $145 to top out over $170 a few hours ago.

Yet again, ETH has led a market revival as its big brother only managed to gain 7% over the same period. Nonetheless, Bitcoin is now above crucial resistance as it taps $7,300.

Ethereum has managed to recover over 60% since its dump to $105 during the big market crash last month.
To read more, please click on the link below…
Source: Why is Ethereum leading the crypto market recovery? | Micky