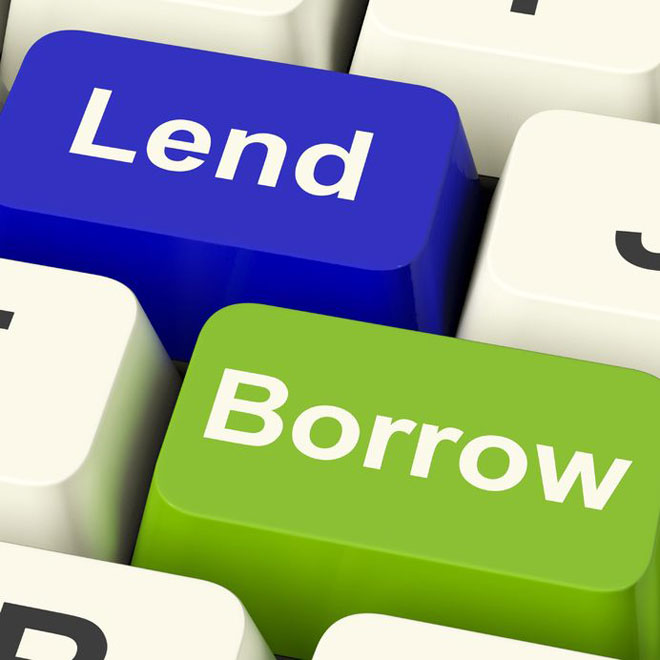 Westpac ends Prospa deal as banks plan more unsecured SME lending
Westpac Banking Corp has ended its referral relationship with Prospa, a sign major banks are preparing to ramp up unsecured small business lending to try to regain some of the market that has been surrendered to start-ups.

After Prospa indefinitely postponed its ASX listing last week amid questions on whether its loan contracts breached new laws, the online business lender faces more intense competition from big banks who are developing new products to lend more to small business without requiring residential property to be pledged as security.

"We did not continue our contract with Prospa because we are working on developing our own products that will satisfy more of our customers' needs," a Westpac spokesperson told The Australian Financial Review.

Westpac and Prospa set up a referral agreement in 2015 under which Westpac referred borrowers that didn't satisfy its own lending criteria to the fintech. Westpac or Prospa declined to confirm the number of loan referrals made under the deal, which are understood to be minimal, or the commercial arrangements.

Westpac is not the only major bank distancing itself from an online business lending start-up.

Commonwealth Bank of Australia has formally ended its referral agreement with Nasdaq-listed business lender OnDeck, in order to focus on its own product offering. CBA also established this deal in 2015; it is understood the decision to end it was made after a 2016 pilot program and it formally concluded earlier this year.

"We regularly review our strategic partnerships and have made a decision to end our agreement with OnDeck," a CBA spokesperson said. "We have a range of competitive lending options that are suitable for our small business customers."

ASX-listed MYOB owns 30 per cent of OnDeck Australia and is referring it loans through its cloud accounting software platform.
To read more, please click on the link below…
Source: Westpac ends Prospa deal as banks plan more unsecured SME lending | afr.com